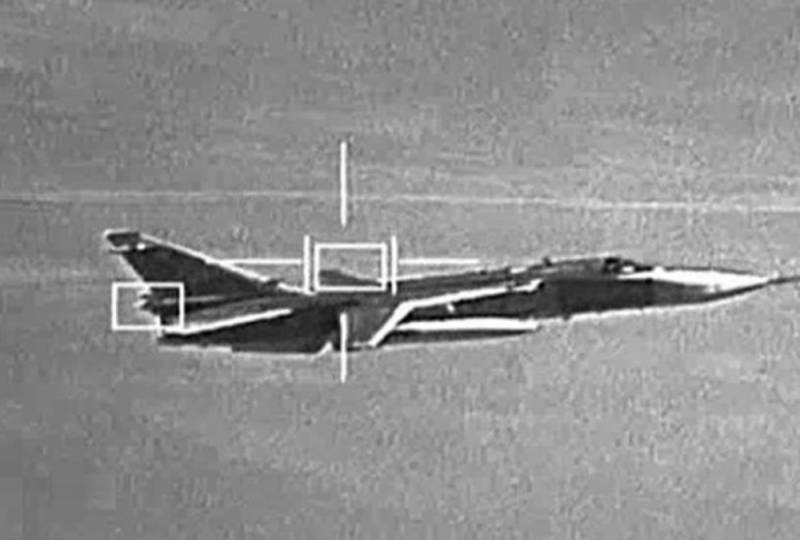 Over the past two months, the Russians have lost two MiG-29s in Libya, writes the American Internet publication The Drive, citing AFRICOM.
AFRICOM Director of Intelligence Rear Admiral Heidi Berg revealed the dates on which the aircraft were shot down. The first MiG-29 was allegedly destroyed on June 28, 2020 near the Libyan port city of Sirte. The second is September 7, 2020. At the same time, both aircraft were piloted, probably by mercenaries from the Wagner PMC, associated with the Main Directorate of the General Staff of the Russian Federation, and not by the pilots of the Russian Aerospace Forces.
Before that, September 7, 2020, on the web
appeared
a short, unconvincing video, unknown when filmed, showing the rescue of a "just shot down pilot." Perhaps this is footage of a search and rescue operation, since there are no aircraft wreckage and no smoke, the media writes.
According to the US military, since May 2020, there are at least 14 different Russian aircraft in Libya, which support the Libyan National Army of Field Marshal Khalifa Haftar. The LNA confronts the UN-backed Government of National Accord.
The funniest thing about this whole story, to put it mildly, is that Pentagon officials, making such statements, are not based on their own intelligence data, but on information from the Internet. At the end of June, on the godforsaken web resources, there were indeed reports that a MiG-29 was shot down in the Libyan sky, but the story did not receive any continuation, being a priori a fake. A video posted the other day featuring an unnamed pilot does not give any reason to believe that any plane was shot down at all. However, this is quite enough for the US military to throw a few logs into the fire of an information war.
AFRICOM several times
published
photos and videos of Russian planes that allegedly arrived from Khmeimim airbase in Syria and now
placed
at several airfields in eastern and central Libya.