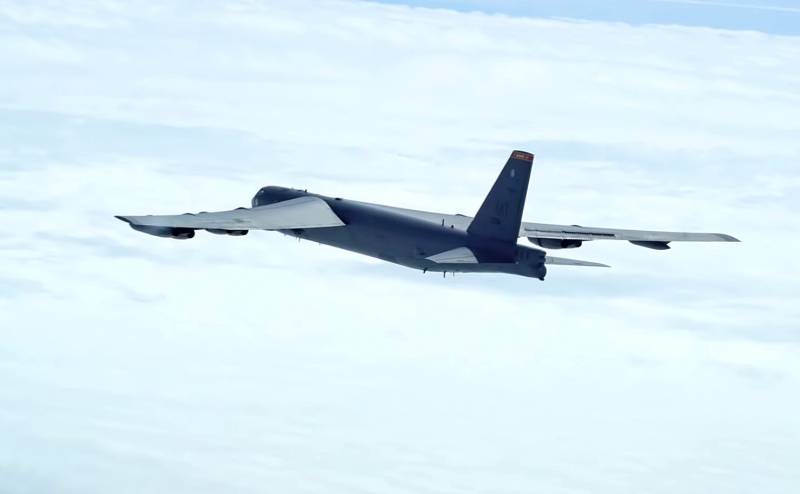 Strategic bombers B-52H of the United States Air Force trained strikes against the Russian Federation over Estonia, the Black Sea and from Canada during the Allied Sky exercise on August 28. This was announced on August 11 by the commander-in-chief of the Russian Aerospace Forces Sergey Surovikin.
During the operation, B-52H bombers flew over 28 countries of the North Atlantic Alliance. They were accompanied by about 40 planes of NATO tactical aviation from 12 countries of the bloc. Combat aircraft of the Alliance were serviced by tanker aircraft from each of the participating countries.
We believe that practicing the combat use of strategic aircraft near Russian borders is hostile to our country.
- noted the Russian commander-in-chief during a briefing for military attachés of other countries.
In total, six NATO bombers took part in Allied Sky, four of which carried out the European part of the maneuvers. According to the assurances of the US European Command, this mission was planned for a long time and has nothing to do with what is happening on the European continent.
political
events. The flight of the bomber aircraft took place in the airspace of the countries of Europe and North America - thus, the air attack on Russia was practiced from two directions.