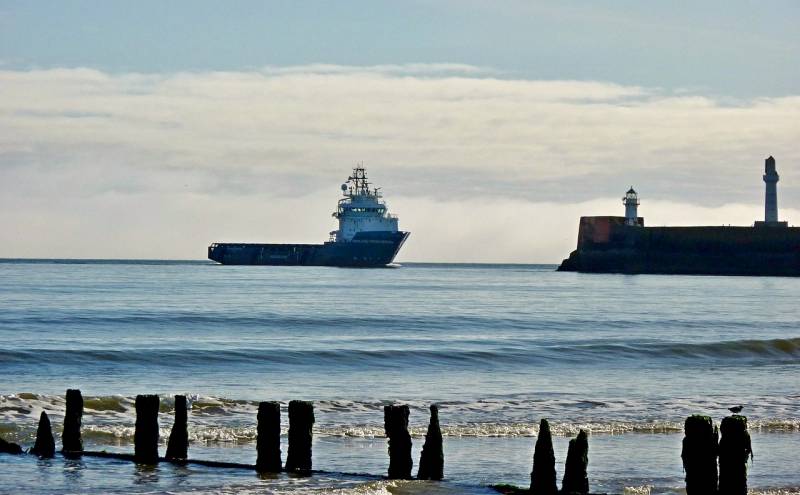 The island of Cyprus, due to its geographical position, plays an important role in the balance of power in the eastern Mediterranean. Many countries seek to use this small but important piece of land for their geopolitical purposes, including Russia. The British newspaper The Times writes about it.
So, this week, to commemorate the anniversary of Cyprus gaining independence from Great Britain in 1960, Russian Foreign Minister Sergei Lavrov paid a visit to Nicosia. The Russian Federation and Cyprus signed several agreements on taxation, the most interesting was the offer of the Russian side to act as an intermediary in the settlement
economic
disagreements between Cyprus and Turkey.
Moscow and Nicosia have long-standing cultural and economic relations. The USSR helped Cyprus when the latter gained sovereignty from the British crown. In 2015, the countries signed an agreement on the deployment of Russian warships and fighters on the island. There are many Russians living in Cyprus who bought real estate there at one time - some of them are oligarchs who keep in touch with the Kremlin
- say analysts of The Times, speaking about the reasons for the desire of the Russian Federation to keep Cyprus.
Political
instability around Cyprus, in which NATO allies are teetering on the brink of conflict - something that Putin likes to use to increase the scope for Russian intervention
- said the head of the Ministry of Foreign Affairs of Northern Cyprus Kudret Ozersay, hinting at the far-reaching geopolitical plans of the Kremlin with respect to Cyprus.
Since the Europeans have failed in an attempt to mediate between Turkey and Cyprus, new horizons are opening up for Russia in this regard, especially in the context of the regional confrontation between Moscow and Washington.
- believes Erol Kaymak, professor of international relations at the Eastern Mediterranean University in Cyprus.