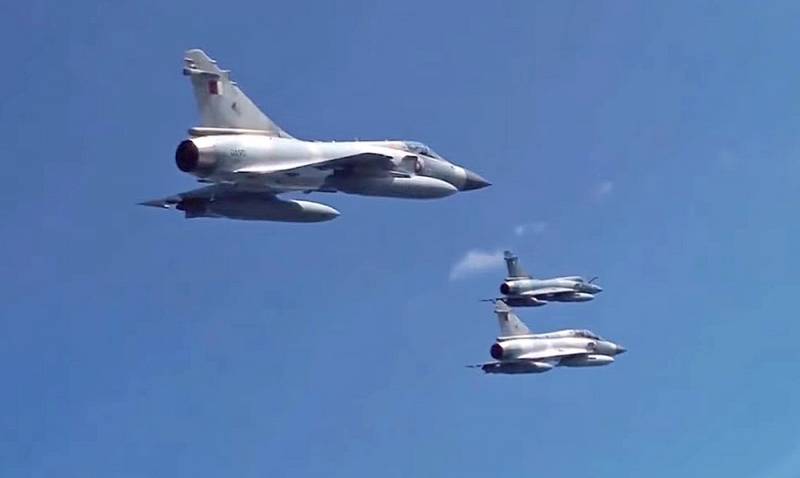 The EU's adoption of sanctions against Belarus was postponed due to a dispute between Cyprus and Turkey over the exploration and production of energy resources in the Mediterranean, Reuters quoted EU diplomats as saying.
At the end of last month, the EU foreign ministers agreed to impose sanctions on high-ranking officials of the Republic of Belarus in connection with the falsified (according to the West) results of the presidential elections in Belarus on August 9.
A Cyprus Foreign Ministry source told Reuters that Nicosia has asked for time to investigate the EU travel bans and asset freezes for residents of the Greek side of the island - Cyprus, as the smallest country in the European Union, has no administrative capacity to investigate quickly. Apparently, due to the priority of considering the Greco-Turkish conflict, the issue of imposing sanctions on Minsk has been postponed for now.
Common external rules
policy
The EU requires decisions to be taken by consensus. However, many members of the bloc believe that the Cyprus request is an attempt to force the other 26 countries of the organization to agree to similar sanctions against Turkey, Reuters notes.
Ankara began searching for oil and gas off the coast of Cyprus last year, despite warnings from Brussels and amid growing fears of a military escalation in the eastern Mediterranean. Athens is also engaged in geological exploration in the region.
Cyprus' June proposal to impose sanctions on more Turkish individuals and entities was not accepted as many European countries, including Germany, want to soften Turkey's position through dialogue.