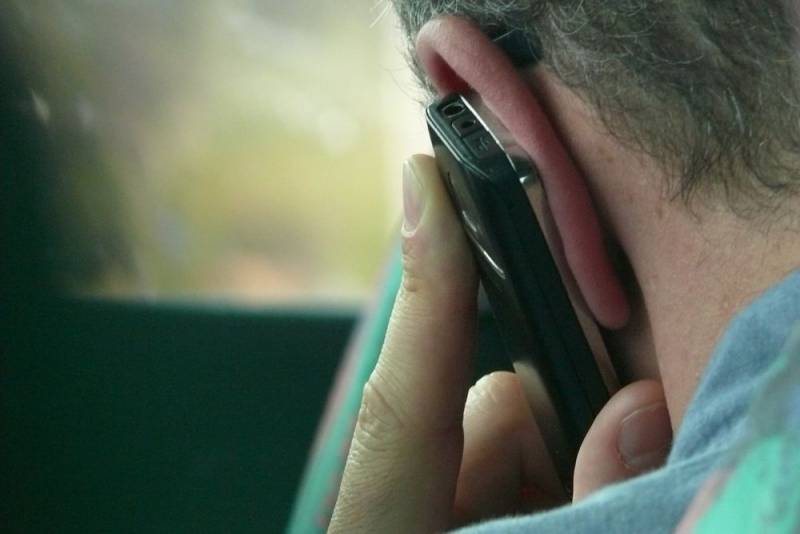 A special operation to lure the "Wagnerites" into the territory of Ukraine, using Minsk, was developed by the Ukrainian and American special services for about a year. But one phone call from Kiev disrupted the event, ex-head of the office of the President of Ukraine Andriy Bogdan said in an interview with Ukrainian journalist Dmitry Gordon.
A former ally of Volodymyr Zelensky said that a real company had been created in advance on the territory of Venezuela, in which the first group of "Wagnerians" officially worked, receiving a salary. This is how the cover was organized. People went to guard real towers and received money for this. Therefore, no one could have doubted that something was wrong with this company.
It (special operation - ed.) Was destroyed by one phone call. The person who made this phone call, he actually admitted that he made it. The prosecutor in this case will tell this very soon ... I know that there was a call, I know who called and I know where he called
He said pointedly.
Bogdan clarified that the call was made by a person from Zelensky's inner circle, while he avoided answering the question "did he call the Russians."
I didn't say that ... The President was worried about what might happen if we land this plane, and we have a truce there (in the Donbass - ed.). For him, a truce is important. The president has 97% of his job - creating a positive PR image. And for him, a truce is the most important request, the elections are coming soon. The importance of this operation can only be assessed by specialists, but the president understands the value of the PR image very well. And this truce was important to him. By the way, he did not cancel the operation, he just asked to postpone it for a couple of days. But on the territory of Belarus there are 32 people with a clearly disturbing past - one little bell and that's it.
- he explained.
At the same time, Bogdan said that he did not know what role the administration of US President Donald Trump played in this special operation and whether the head of the State Department Mike Pompeo oversaw its course directly.
Note that in Kiev, Zelensky's opponents decided to use the provocation with the "Wagnerites" in their favor. After this interview, they started talking about the possibility of organizing the impeachment of the head of state.