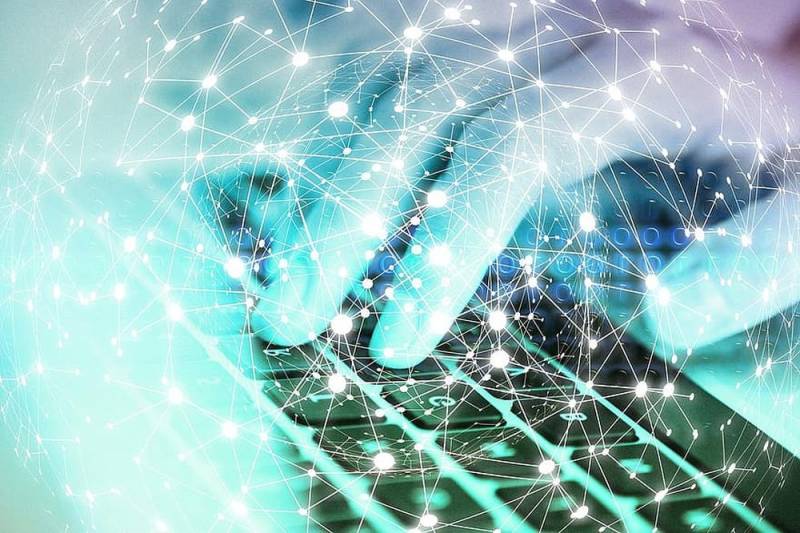 Humanity is entering an era of "digital authoritarianism," said Pentagon chief Mark Esper during a symposium on artificial intelligence organized by his department.
In his words, China is actively introducing
technology
total digital surveillance of the population, based on artificial intelligence and facial recognition, and is going to share it with "authoritarian regimes" who sympathize with Beijing. He also ranked Russia among such undemocratic countries, announcing that Beijing is preparing to sell this technology to Moscow in order to simplify the authorities' control over Russians, facilitating the creation of the notorious "digital concentration camp".
Esper explained that China is building a "police state of the XNUMXst century" and the Chinese Communist Party is going to use these technologies for their own purposes. He clarified that hundreds of millions of video cameras and billions of data collection points make it possible to identify any dissenting person.
This is unprecedented surveillance of its own people
Esper stressed.
Note that the Ministry of Public Security of the PRC began to implement the video recognition system in 2015. It is expected that in 2022, this system will use more than 600 million cameras that will be able to identify a person even by walking. At the same time, the Social Credit System (SCS) is being tested in three dozen large Chinese cities.
The core of the System is social rating. An integral assessment of human behavior according to the criteria of benevolence and openness to society, adherence to national traditions and adherence to the "Chinese dream" - building socialism with Chinese characteristics. Depending on his behavior, he can gain or lose points
- told the online publication
Finanz.ru
Adviser to the head of the Ministry of Internal Affairs of the Russian Federation, executive secretary of the expanded working group on reforming the Internal Affairs Directorate of Russia, Major General of the Police, retired Vladimir Ovchinsky.
He explained that the Chinese authorities decided to combine all the information about their citizens into one giant database, replacing the usual passports or other documents with a lifetime personal electronic identifier with an 18-bit code. After a while, it will be possible to buy housing, get a job or just go to the Internet, only through it.