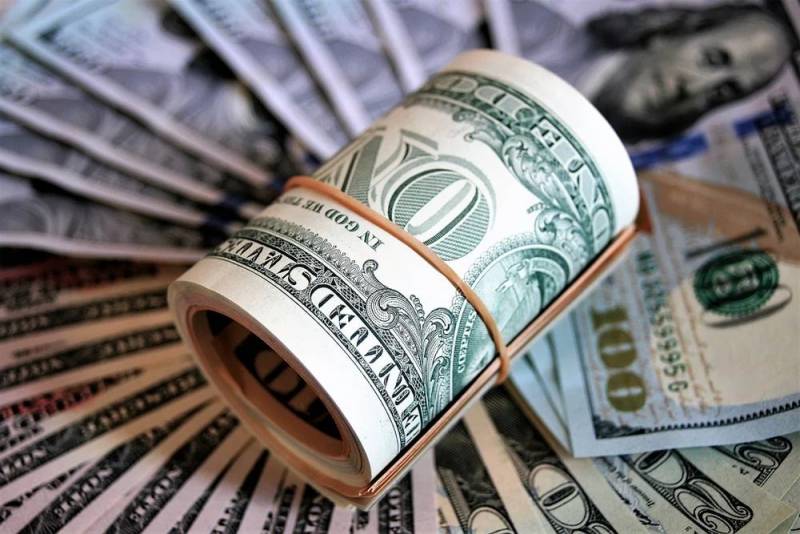 The state of the US public debt has approached an alarming level and reached the size when it is already difficult to pay off, which poses a threat to the country's national security, writes the Infobrics portal.
Currently, the American national debt is comparable to the entire
the economy
USA. It accumulated for decades, and the ability to pay it back, even in the long term, steadily diminished. In 2018, President Donald Trump approved a program to reduce the tax burden. Naturally, after that, the US federal budget deficit increased. Now this process is developing according to the worst-case scenario.
The COVID-19 pandemic has driven spending spikes in the country, so a debt crisis is inevitable. The coronavirus infection caused an economic downturn, which was followed by a decrease in tax revenues to the budgets of all levels. Therefore, the US administration had to urgently find colossal money to support companies and citizens.
In 2020, President Trump pledged about $ 5 trillion to fight COVID-19 ($ 2 trillion in March and $ 3 in May), leaving the country's financial situation unstable. At the end of the year, the US budget deficit will exceed $ 3 trillion. This is due not so much to a decrease in income, but to an incredible increase in government spending, comparable to 17% of the country's GDP, which directly indicates a downward trend. Consequently, the US national debt will simply be unrealistic to pay off.
At the end of 2017, the US national debt exceeded $ 20 trillion and surpassed the country's GDP (104,1%). Economists predict it could reach $ 2030 trillion by 33. After that, without inflation, it will be impossible in principle to repay this amount with any internal reserves and savings. This situation could lead the United States to total financial collapse, default and real bankruptcy. The impact of the crisis has become widespread and affects all areas of American society. The US state and American citizens became poorer, and instability increased.
Washington is gradually turning into an insolvent debtor. But the US financial collapse will lead to a Chinese victory in the ongoing rivalry between the two countries. Therefore, the Americans need to reduce their international ambitions and urgently address the issues of the survival of their own state.