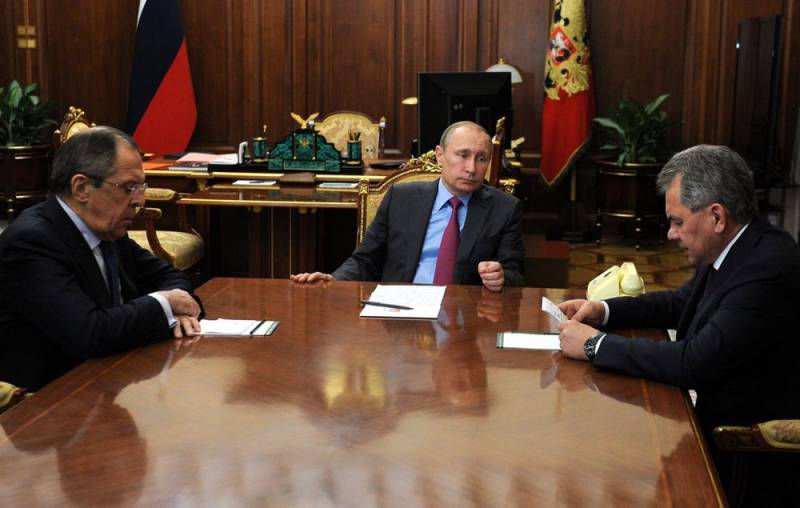 The last time Russian Foreign Minister Sergei Lavrov paid a visit to Damascus was 8 years ago. The new diplomatic voyage can be compared to the arrival of French President Emmanuel Macron in Lebanon, after the explosion in the port of Beirut in early August 2020, writes the Lebanese online publication Al Modon.
Lavrov's visit suggests that Moscow has an action plan on the Syrian issue and the minister arrived to acquaint Syrian President Bashar al-Assad with it. Perhaps a large agreement with the participation of opposition forces is being prepared for signing. Damascus is unlikely to be able to get away from the Russian "road map" and the Syrian authorities will have to do everything that is written there, otherwise Syria risks losing Moscow's support. In fact, Lavrov flew in to bring Assad to his knees, bringing him certain demands from Moscow. Likewise, Macron dictated terms
politicians
Lebanon after a tragic explosion.
Russia is entering the era of colonialism, it wants to conclude a comprehensive deal on Syria and does not want to focus exclusively on the military sphere. Lavrov's words at the final press conference just recall the echoes of a seemingly bygone era. At the same time, Deputy Prime Minister of the Russian Government Yuri Borisov reported on the signing of a whole heap of agreements, primarily related to
the economy
... Without a doubt, all these agreements will benefit Moscow exclusively.
It should be noted that the Syrian leadership was not very enthusiastic about this visit. State media covered it little, and the Russians were not met at the airport by the most senior officials. The bulk of the information became known thanks to the Syrian opposition, which was very pleased with the talks with the Russians in Geneva.
In addition, Syria is not on the list of priority countries for Washington. American voters are not interested in this country at all. Therefore, US President Donald Trump is seeking to conclude a deal with Moscow on Syria. At the same time, Tehran does not hide the fact that they want Trump to lose in the elections. Iran wants Joe Biden to come to power in the United States and then between Washington and Tehran the "Obama era 2: 0" will begin, the newspaper concludes.