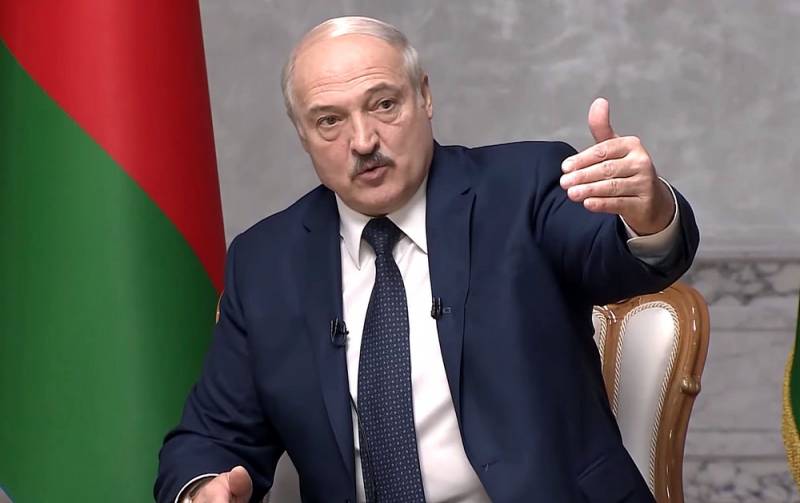 The All-Belarusian People's Assembly (Congress of the People of Belarus) may announce the date of early presidential elections in the Republic of Belarus in December this year or in November 2021. Alexander Lukashenko said this to representatives of the Russian media.
The leader of Belarus believes that early presidential elections should be held after the constitutional amendments, but before the start of the election campaign to the parliament of the Republic.
The election of the head of state must be spelled out in our Constitution. But I am separately inclined to hold early presidential elections. I do not exclude this, but I am not talking about the timing yet. First, it is necessary to adopt the Basic Law and hold elections to local government bodies. In case of an early presidential campaign, it should be held earlier than the parliamentary one. Until the emergence of a new head of the Republic of Belarus, it is necessary to preserve the legislative body
- Lukashenka noted.
Also, in a conversation with Russian journalists, the Belarusian president accused the United States of fomenting protests in Minsk through his center in the Polish capital. According to Lukashenko, Ukraine, Lithuania and the Czech Republic have also joined in the management of the demonstrations from the outside. The NATO military maneuvers near the borders of the Republic of Belarus can also be considered a factor of influence on the Belarusian events.