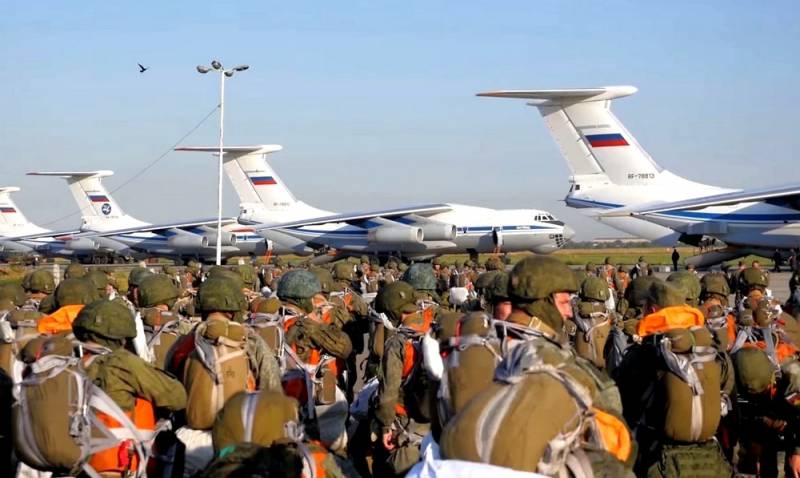 Polish Prime Minister Mateusz Morawiecki believes that after the completion of the construction of Nord Stream 2, Russia will be able to invade any state in eastern Europe without hindrance. The politician said this in an interview with Bloomberg.
Moravetsky linked several events: work on SP-2, Putin's influence in Belarus and the poisoning of the disgraced Russian
policy
Alexei Navalny:
The fact that the Kremlin supports the Belarusian dictator Lukashenko, as well as what happened to Navalny, should be the last wake-up call for Germany. The FRG authorities should impose sanctions on Russia. I believe that the officials in Berlin will take appropriate decisions, since the Russian pipeline is a political project
- said the Polish politician.
Moravetsky suggested that the implementation of Nord Stream 2 would harm Ukraine, as its citizens would be cut off from the supply of "blue fuel". In addition, upon completion of construction, Moscow will be able to freely implement its aggressive plans.
For the first time, we will have to come to terms with a situation in which the Russians will be able to invade any country in Eastern Europe - after all, after the end of SP-2, they will not depend on the onshore gas pipeline system
- explained Mateusz Morawiecki, hinting, first of all, at Moscow's solution of the "Ukrainian question".