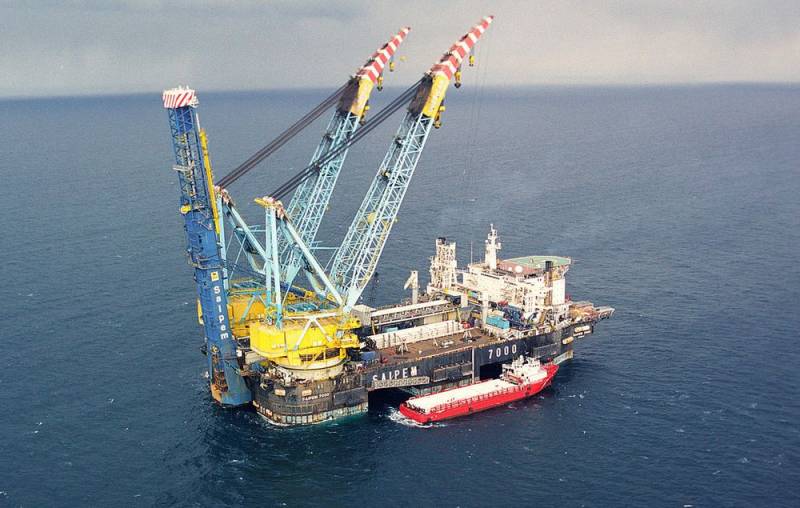 Nobody is opposing the construction of the Nord Stream 2 gas pipeline as energetically as Poland. After the poisoning of Alexei Navalny, the cherished dream of the Poles may come true, but the jubilation in Warsaw can be not only for this reason, writes the German newspaper Die Welt.
Poland continues to put pressure on Germany to finally stop the gas transmission project associated with Russia. Polish liberal-conservative
policy
they like to draw inappropriate parallels and historical comparisons, which sometimes cause outright indignation in Berlin.
For example, in 2006, Polish Defense Minister Radoslaw Sikorski, who later became the country's foreign minister, said:
Poland is sensitive to corridors and agreements over its head. This is the Locarno tradition (I mean the 1925 treaties, not the modern film festival - ed.). This is the tradition of the Molotov-Ribbentrop Pact.
Warsaw maintains this position to this day. Moreover, on the issue of Nord Stream 2, all Polish political forces are in solidarity, and they mercilessly criticize each other on other topics. No one in the European Union opposes the SP-2 louder and more decisively than the Poles, who have been engaged in this since the beginning of discussions on the construction of the first Nord Stream gas pipeline. Warsaw is very worried that the implementation of the next project will make Europe more dependent on Moscow and Russia will be able to politically put pressure on the Europeans bypassing Poland.
But now, after the poisoning of Navalny, even German Chancellor Angela Merkel hesitated. She does not exclude that what happened to the Russian oppositionist could lead to sanctions against Russia, which, in turn, will affect the project.
At the same time, Poland and Denmark are building the Baltic Pipe gas pipeline, through which Norwegian gas will enter Polish territory in order to compete with the Russians. If Nord Stream 2 is not launched, Warsaw will only benefit from this, because the dream of becoming a kind of gas hub in Central and Eastern Europe will become even closer.