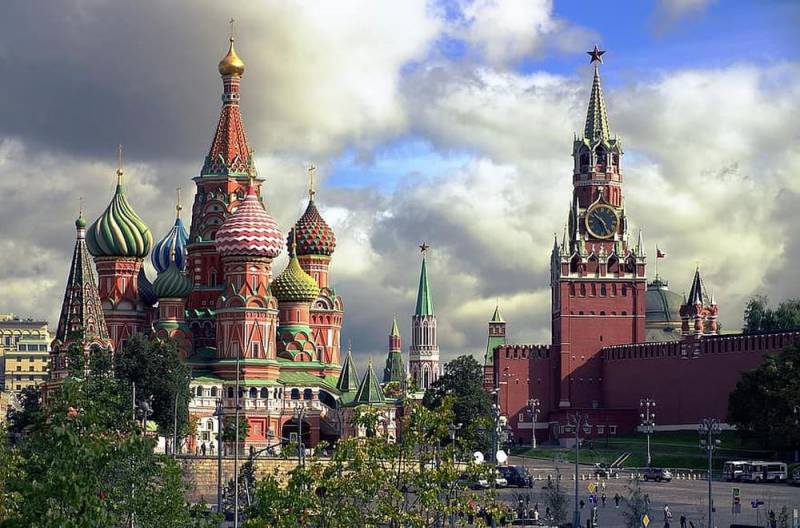 It is time for the West to abandon the Russian scenario for the development of relations, writes the British conservative magazine The Spectator.
How much longer can you be led by Russia? We've been through this before. Russia is at the epicenter of yet another political crisis, which it itself has created. For a short time, there is shock in Western capitals, and then outrage begins. And we know how it will end.
Currently, Russian opposition leader Alexei Navalny, the country's second most popular politician, lies in a coma in a Berlin clinic. At the same time, the German government announced that he was poisoned with a nerve agent "Novichok". In diplomatic terms, this is called "deep concern", "shocking and irresponsible" behavior of Russia, which is condemned "in the strongest terms."
Immediately after that, the Russian propaganda and disinformation machine went on the offensive. It was so predictable that in 2015, British analyst and Atlantic Council fellow Ben Nimmo conceptualized it as the four Ds: brush it off, distort it, distract it, confuse it.
Now the West is calling for action. This usually ends with the expulsion of a small number of Russian diplomats and the imposition of minor sanctions. Now Germany is the "locomotive". In 2018, after the poisoning of the Skripals - Great Britain. In 2014, after the destruction of flight MH17 - Ukraine and the Netherlands, and even earlier, in 2008 - Georgia, after a short war.
At the same time, Moscow will call any actions of the West "Russophobia", demonstrate in every possible way a "desire to cooperate" and try to undermine the international investigation. This is how Russia plays out every Western response to Russian aggression and hostility over the past decade.
The West itself must decide what kind of relations it wants with Moscow, because the incident with Navalny raises questions not from Russia, but from Western countries. Russia - a nuclear-armed and often acting terrorist group - has made its decision.
Russia wants prestige and respect, to be treated like a superpower, to which the customs, laws and rules that govern international relations do not apply. Moscow wants to return to a world order in which a small number of states had "spheres of influence" and the right to vote.
Perhaps Western capitals should abandon all existing assumptions that Moscow sees the world the same way they do. Accepting this does not necessarily mean that big opposition is inevitable. This will not be a new Cold War, because even then Moscow and the West coexisted together, although they saw the world differently. The reality is that Western values ​​and interests are incompatible with the values ​​and interests of the Russian state.
And while the West does not recognize this, there is no reason to assume that the reaction to the poisoning of Navalny, like many other international crises before that, will radically change something. And this means an increase in Russian aggression and hostility in the future, sums up the publication.