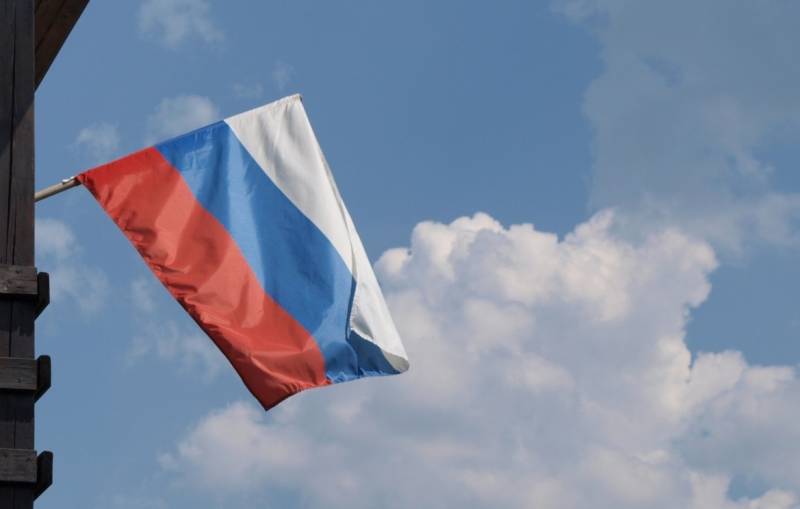 According to a recent report by the Accounts Chamber of Russia, a significant part of state property is outside the control of authorized structures and can work in the interests of individual individuals. The Russian Federation has developed a specific system of interaction between power and property, without which it is difficult to achieve transparency in this area.
Back in the early XNUMXs, Vladimir Putin called for measures to "take stock of the country," but things are still there - the state still has no clarity about how many assets are in its jurisdiction and what kind of enterprises the Russian Federation has. Authorized sources provide different data on the number of FSUEs (federal unitary state enterprises) and JSCs, but their reliable accounting is practically not kept. There are also no uniform approaches to assessing the profits and dividends they generate, as well as tax deductions.
Many unprofitable AOs and FGUPs have turned into a source of "rental income" for officials who receive huge salaries in these enterprises. Almost all attempts of recent years to organize the work of the Federal Property Management Agency and bring it to a higher quality level have been in vain.
Companies that are formally state-owned have become a source of corruption, which the state is unable to effectively resist. Thus, the Russian Federation actually loses control over the property under the jurisdiction of the state.
- such conclusions are read in the subtext of the report of the Accounts Chamber.