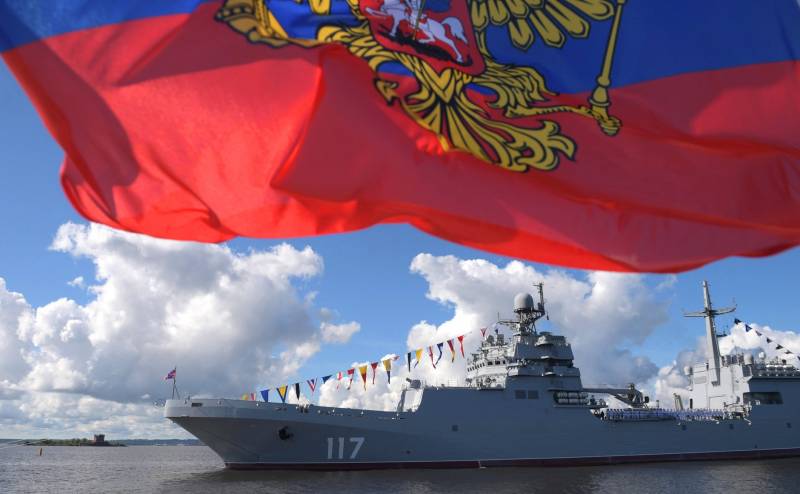 Readers of the British newspaper Daily Mail commented
news
that the NATO Secretary General again criticized the actions of the Russian Federation in the world and promised to give an answer if Moscow dares to act rudely outside its borders.
The publication reports that Jens Stoltenberg assessed Moscow's behavior as an attempt to create a new "sphere of influence ... which requires a response from NATO." His speech, as noted by the Daily Mail, came a few days after the Council of the North Atlantic Alliance met to discuss an attempt to poison "the Russian opposition
policy
Alexei Navalny ".
Comments of users of the resource:
We are already in a new cold war with China. Therefore, we must stop pushing Russia towards him. NATO outperforms Russia in defense spending by 12 to 1. Russian nuclear weapons would only become a threat if we attacked Russia using our advantages in our conventional weapons. But we won't go for it

- reminds Castlerock.
Of course, you need to continue to incite this hatred and keep the fire of the war going! So go ahead, fear those vile Russians, fear those vile Chinese, fear anyone from the Middle East. Curious who we will be ordered to fear now?

- WatchingTheWatchers sneers.
It would be much calmer under Putin than in the West [...]

- writes jen.
I am amazed at how some people readily believe every word of the media and government officials without any evidence. Propaganda and disinformation are very dangerous weapons used against the general public around the world

- cautions gainted.
They will oppose Russia in the same way as they did in the case of Crimea ... that is, in no way. What a circus this organization has become! Even Britain is talking about the conservation of their armored vehicles. Half of our servicemen do not even come from this country, while the rest are either women or well-fed men. Most of the real soldiers quit years ago.

- notes The Awkward Squad.
And Cyprus welcomes Russia today to mark the 60th anniversary of the establishment of diplomatic relations, which now include everything from money laundering to receiving money for passports of an EU member state. And so on down the list!

- complains about the policy of the former British colony Aviayor417.
I am sure that the Russians themselves do not want this aggression to continue [...]

- believes Honest Hari.
This is claimed by the same NATO that bombed and dismembered Serbia and is now conducting large-scale military exercises just a few miles from the border with Russia. It's not so simple

- comments the user Mark9999.
Putin is 67 years old. He won't reign forever

- reminds Mr B Wilson.
Russia, it seems, is not worried about these empty threats, since they know that no one will dare to go to the conflict, and the so-called superpowers can only remember the glorious old times ...

- writes mrmeldrew.
Ha, the Russian trolls from St. Petersburg turned around to their fullest. How are dumplings and vodka today, guys?

- JamesBenningtonLA asked.