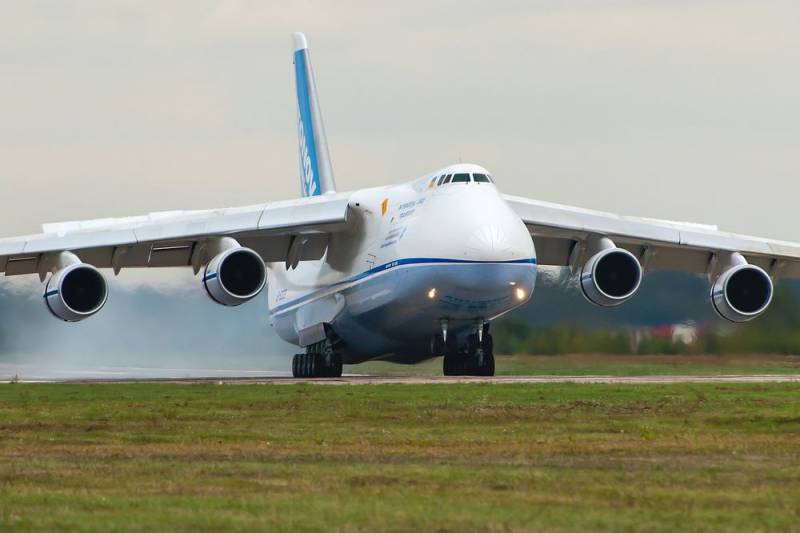 The Ukrainian state enterprise "Antonov", part of the state company "Ukroboronprom", secretly purchased eight auxiliary power units (APU) of Russian production for heavy long-range transport aircraft An-124 "Ruslan", reports
RIA News"
.
At the same time, the current Ukrainian authorities continue to stubbornly declare in the public plane their rejection of military-technical cooperation with Russia. In fact, since 2015, Kiev has been purchasing the necessary equipment from Russia through third countries, without advertising what is happening.
For example, the aforementioned Antonov State Enterprise and Aerogulf FZC from OAZ entered into an agreement 01 / 01-20 dated June 3, 2020 for the purchase of eight auxiliary gas turbine engines TA18-200-124 for An-124-100 aircraft. The manufacturer of these engines is JSC NPP Aerosila (Stupino, Moscow Region). The total transaction value is $ 4,16 million.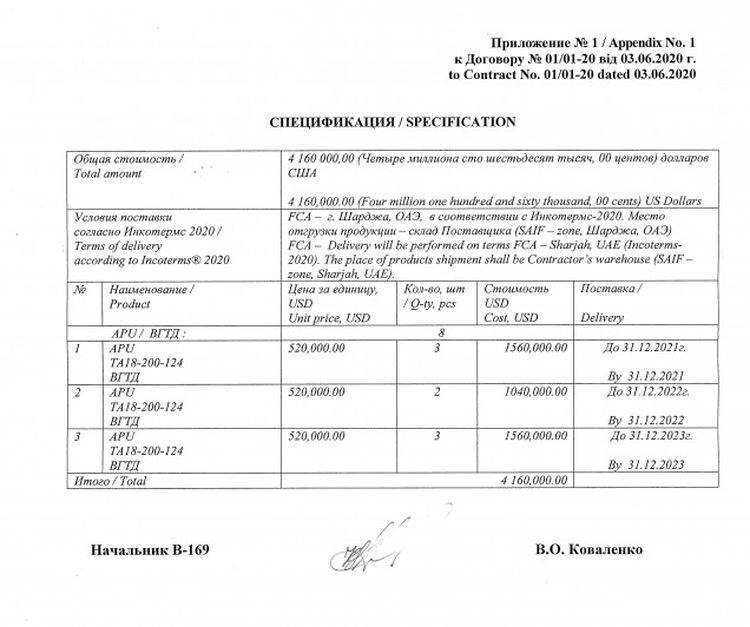 Moreover, it is not the first time that Antonov has cooperated with Aerogulf FZC. In 2019, a Ukrainian state-owned company purchased one such engine for $ 499 thousand, and in 2020 the price of one engine increased to $ 520 thousand. In the same 2019, Antonov SE purchased generators for TA18-200-124 engines from Aerogulf FZC for $ 180 thousand.
It should be noted that entrepreneurs, Ukrainian officials and heads of state-owned companies profit from such a business, because in the end, the consumer or the state budget of Ukraine pays for everything. And this will continue until Kiev returns to normal cooperation with Moscow, which will make Ukrainian products more competitive.