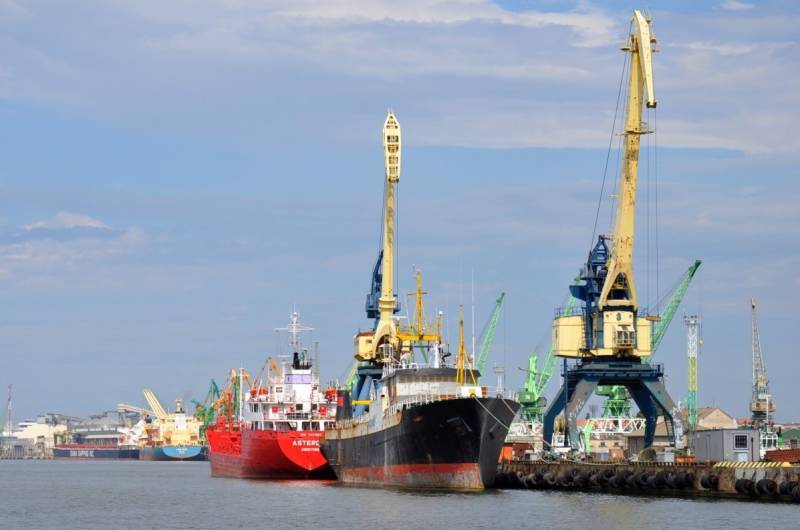 The authorities of Russia and Belarus are discussing the idea of ​​redirecting the transportation of oil products from the Republic of Belarus to the Russian Federation bypassing Lithuanian ports directly to Russia. This was stated by Russian Energy Minister Alexander Novak.
The Russian Federation plans to implement direct supplies of Belarusian oil products purchased by Russia through the ports in St. Petersburg and Ust-Luga, bypassing Lithuania. Now under discussion
economic
conditions between ports, transport companies and Belneftekhim
- noted Novak.
At present, the main routes for the supply of oil products from the Republic of Belarus to the Russian Federation pass through Lithuanian ports. In late August, Belarusian President Alexander Lukashenko threatened to give an adequate response to the countries imposing sanctions against Belarus for the non-transparent election of the head of state. In particular, Lukashenko instructed his government to include on the agenda the issue of reorienting trade flows from Belarus to Russia through Lithuania to other directions. This is a matter of principle for Minsk, therefore, the outcome of negotiations on the redirection of freight flows is practically a foregone conclusion. Thus, Lithuania with a high degree of probability will soon lose Belarusian cargo.
Meanwhile, Vilnius continues
policies
rejection of the election results in Belarus and broadens the sanctions front against Belarus. For example, on September 2, Lithuanian President Gitanas Nauseda visited Finland and urged local authorities to support the Baltic states' sanctions against Belarusian officials.
Lithuania takes a leading role in attracting the attention of the world community to what is happening in Belarus
- declared Nauseda.