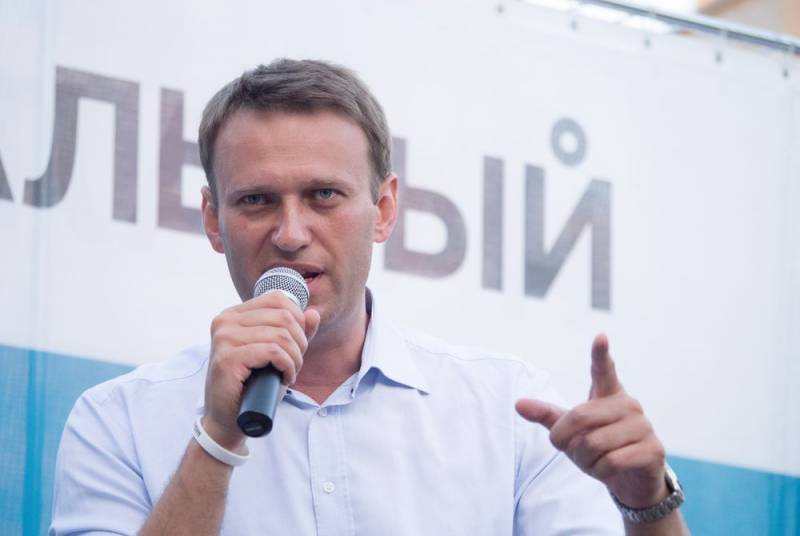 One of the developers of the Novichok poison, professor, Doctor of Chemistry Leonid Rink, told on the YouTube channel Soloviev Live why, in the case of Alexei Navalny, it was another poisonous substance.
The scientist explained that the Novichok military-chemical system, which is a member of the family of organophosphorus toxic agents of nerve action, acetylcholinesterase inhibitors, which has been rumored for several years in the West, is activated by an explosion and cannot be used in its pure form. He clarified that this Soviet development was intended to destroy large enemy military units.
These are toxic components, various components and a bunch of additives so that they do not burn, explode, do not freeze, etc., so that when they explode, they give the necessary substance (poisonous - ed.). Therefore, the word "Newbie" cannot be used at all in this variant. But this is a Russian name, so in the West they use it with pleasure.
Rink said.
The professor stressed that the common name "Novichok" is "a big cocktail, not ready for use." And it must be blown up for an appropriate reaction to occur. But if "Novice" were somehow applied to one person, he would inevitably die, and very quickly.
It's even funny to talk about one person, this person would be destroyed within seconds
- added the scientist.
Rink pointed out that if Navalny had been poisoned with Novichok, then the effect of the poison would have manifested itself in Russia. Moreover, the doctor of chemical sciences is convinced that Navalny would already be dead and would not have been taken to Germany.
In general, this case would not have happened, since he would already be in the cemetery
- Rink is sure.
According to the professor, the "arguments" about Navalny's poisoning with a small dose of the substance are generally unacceptable to knowledgeable specialists.