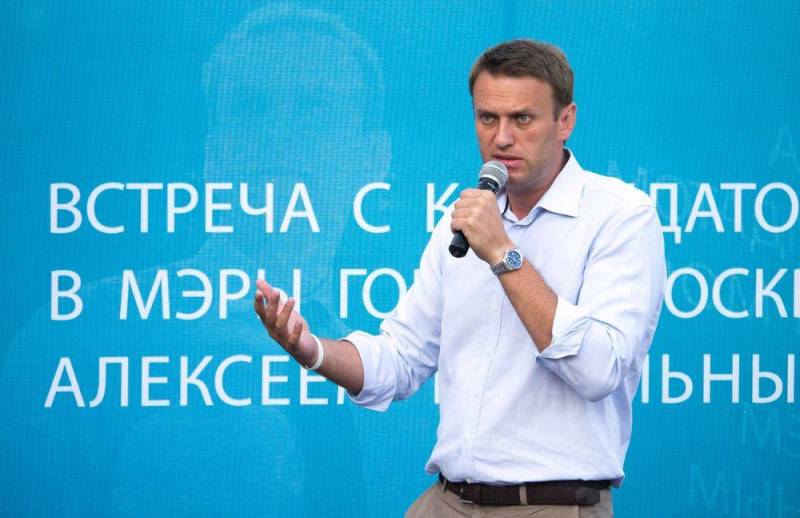 After the Russians were allowed to take the opposition leader Alexei Navalny to Germany for treatment, the time has come for the entire West, writes the Polish newspaper Rzeczpospolita.
Germany has a serious problem. The West has a serious problem. We have a serious problem. How seriously the countries of the non-Western world, and not just Russia, take us, the West, depends on how we react to the attempt to kill the most important Russian opposition leader. If it ends with a hoot, we'll show how weak we are. Therefore, we need to choose the path of strong influence on Moscow.
The German government is 100% sure of the attempt on Navalny's life. Berlin believes that the most influential opponent of Russian President Vladimir Putin was poisoned with poison from the Novichok group. Such substances cannot be bought in the store, so whoever uses it must have serious support.
The poison was used in Russia against a man who enjoyed the support of the middle class and fought against corruption. Now Navalny is in Berlin and underwent a professional examination. Therefore, there is no reason to doubt the conclusions of the specialists.
German Chancellor Angela Merkel would not
require
explanations from Moscow in such a harsh form without good reason. In addition, the joint
statement
German Foreign and Defense Minister Heiko Maas and Annegret Kramp-Karrenbauer are very rare in themselves and indicate the seriousness of the issue. But the Germans are not yet ready to withdraw from the Nord Stream-2 project and are considering the poisoning of Navalny separately.
In other words, nothing, not even the sight of Russian oppositionists dying in our arms, will distract us from real cooperation with Moscow. This is roughly how Germany's behavior looks. If the case with Navalny ends with mini-sanctions in the form of a list of Russians who will be prohibited from skiing in the Alps, then woe to us!
Maybe the Russian special services specifically wanted to show our weakness and humiliate? Apparently, that is why they allowed to take Navalny to Berlin, since they are not at all surprised by the results of the examination, the Polish edition emotionally sums up.