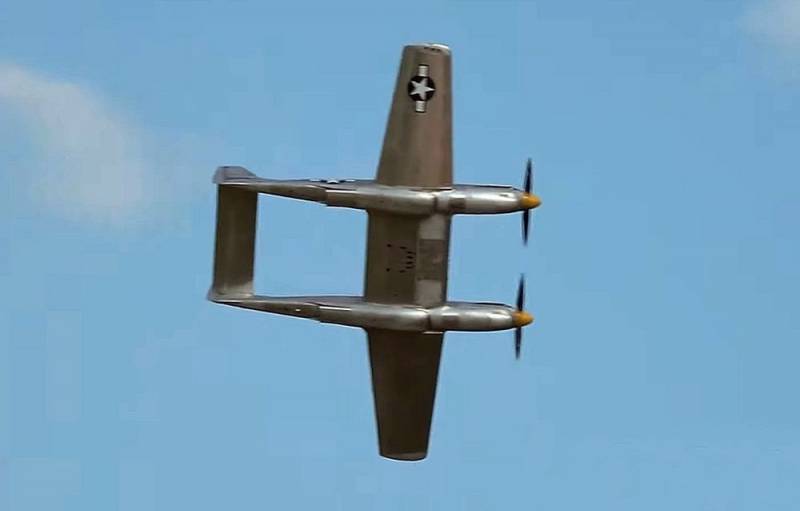 The world's only flying copy of the American two-seat piston twin long-range fighter P-82 / F-82 Twin Mustang ("Twin Mustang") is up for sale, writes the online edition of The Drive from the USA.
It is one of the rarest and most expensive fighting birds on the market, but the best thing that can be better than the Mustang is the Twin Mustang. And he is truly one of a kind. It took more than five years and 200 thousand hours of painstaking work to return it to the sky.
Now it can be yours for $ 12 million, although for that money you could get your own small Air Force in the form of five remanufactured single-engine P-51 Mustangs, but the Twin Mustang is more than just the sum of two engines. This aircraft was intended to escort B-29 strategic bombers during raids on Japan. His second life began in 2019. Before that, not a single Twin Mustang had taken off the ground for at least three decades.
Tom Reilly and his team of master restorers brought the plane back to life. The fighter motors sing their own metal anthem.
The Platinum Fighter Sales listing lists the aircraft's features and equipment, including achievements and awards. For those with money, the Twin Mustang is an unforgettable experience. He is the king of the piston aircraft hierarchy. Best of all, you never miss your follower.