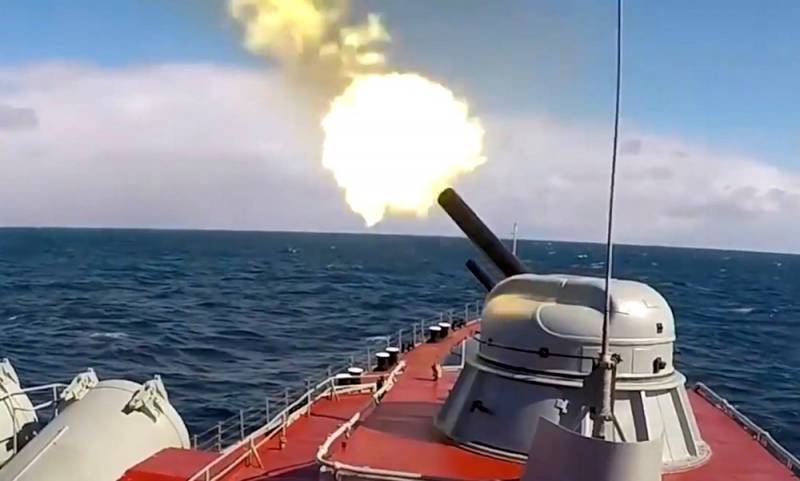 Russian Navy personnel will be able to control naval weapons by turning their heads. Remote control of the AK-630 cannons will be carried out thanks to special target designation helmets developed by specialists from Morinformsystem-Agat. About this agency
TASS
the day before, the Deputy General Director for Military
technical
policy
concern Nikolay Borisov.
According to the functionary, the new optoelectronic guidance system is already undergoing factory tests. Thanks to the helmet-mounted target designator, the operator will be able to perform initial guidance by turning the head, after which the system will automatically capture the object.
Borisov stressed that this solution will significantly increase the efficiency of shipborne air defense in the near zone, adding that the domestic innovation already has an export-standard passport. By means of a target designator helmet, the operator will be able to quickly guide and capture targets such as helicopters, drones and even cruise missiles.
As for the gun itself, the AK-630 six-barreled rapid-fire artillery mount is available on almost all ships of the Russian Navy and is capable of striking air targets at a distance of up to 4 km, as well as small surface targets at a distance of up to 5 km.