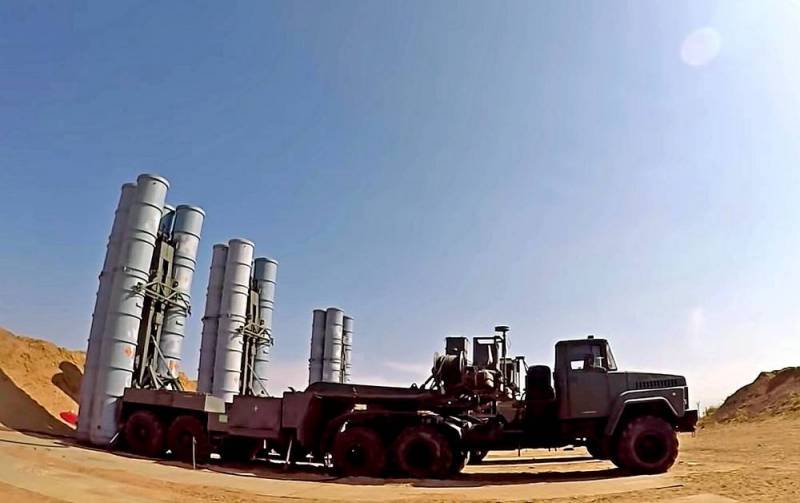 Given the current challenges facing Ankara, Turkey's purchase of the Russian S-400 air defense systems looks more than justified, according to the conservative Turkish daily Star.
According to experts, in the event of a war with Greece, Turkey will be able to close the skies over the Aegean Sea and the Eastern Mediterranean, making them a no-fly zone. Analysts are confident that Ankara did the right thing and bought the indicated air defense systems from Moscow on time. If necessary, Turkey can deploy the S-400 in the required regions, which will give it undeniable advantages.
Now it will not be possible to intimidate Ankara, despite the continuing provocative actions of Athens, Paris and Abu Dhabi. They are currently exacerbating tensions in the region.
For example, Greece sent its troops to the island of Kastelorizo, located just two kilometers from the Turkish coast and having the status of a demilitarized territory under the 1947 Paris Peace Treaty. France defiantly sent its navy frigate to Greece and deployed a couple of fighters.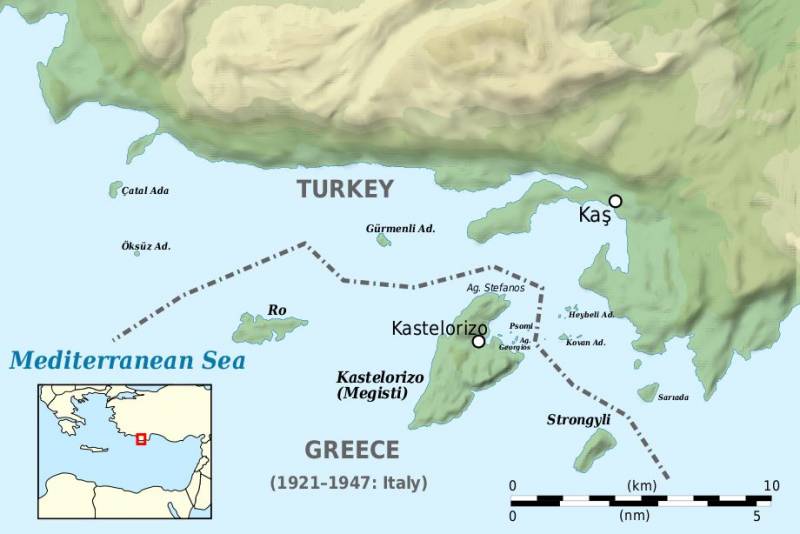 Before that Greece
tried to scare
Turkey with its F-16s, but nothing came of it. After that the Greeks
decided to buy
the French have 18 Rafale fighters for their Air Force. The top leaders of Turkey and Greece have already exchanged "pleasantries", so any accident can lead to a real war.
TRT World TV channel analyst Yusuf Erim said in an interview with Yeni Şafak that Turkey's S-400 is crucial. He claims that France and the UAE are using Greece for their own purposes.
In Libya, they used Haftar in a similar way. The fact that France and the UAE side with Greece, from a military point of view, will not be a big problem for Turkey
- the expert considers.
He explained that in case of war, Greece will be left alone. France and the UAE will not fight for the Greeks.
This war will not be in Paris or Abu Dhabi, this war will be on the islands and in the mainland of Greece. Athens should understand this quickly
- the expert threatened.