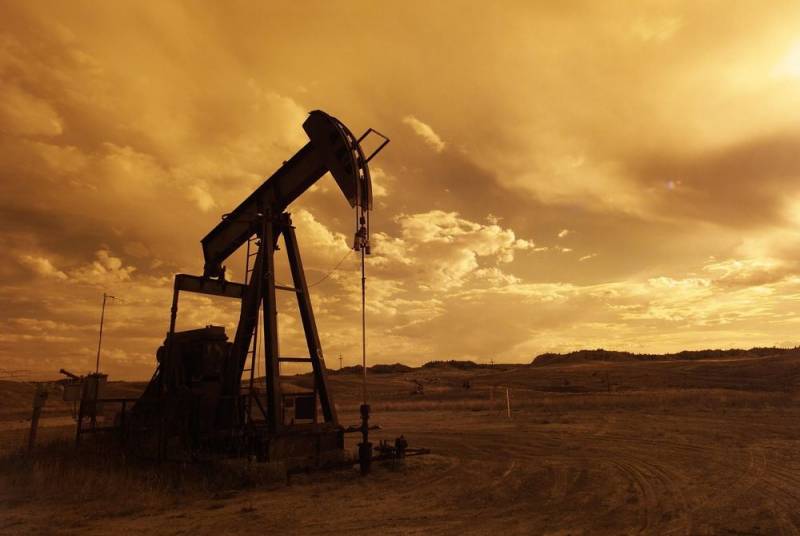 Moscow continues its geopolitical game in the Middle East and is gradually taking over Iraqi oil, writes the American publication Oil and Gas 360.
The United States has spent hundreds of billions of dollars on the security of Iraq, but rivalry with Russia on the territory of this country is increasing. Moreover, Moscow's actions are often unrequited by Washington. Therefore, there is no doubt that Russia will continue to strengthen its position in Iraq. At the same time, Iraq is led by pro-American
policy
- President Barham Salih and Prime Minister Mustafa Al-Qadimi.
In 2003, Russia strongly opposed the US military operation in Iraq. Then the removal of the brutal dictator Saddam Hussein from power undermined Moscow's position in this country, and his execution in 2006 really alarmed the Kremlin. After that, Russia made great efforts to return to Iraq.
Now Russian President Vladimir Putin is trying to return his country to the status of a great power. He presents himself as a consistent fighter against US diktat. This was influenced by the wave of "color revolutions" that took place in the post-Soviet space. Putin is convinced that Washington is behind many of the upheavals in the world. Now Russia is actively opposing the US to establish a new world order.
In 2008, Putin wrote off most of Iraq's debt to the USSR in the amount of $ 12,9 billion in exchange for an oil deal worth $ 4 billion. In 2012, Lukoil and Gazprom Neft entered the energy market of Iraqi Kurdistan. Since 2014, Russia has stepped up its relations with Iraq, which urgently needed military assistance in the fight against ISIS (an organization banned in Russia), and the United States was in no hurry to help. Moscow reacted immediately, which is remembered in Baghdad to this day.
The Russians began supplying weapons to Iraq and investing in the energy sector. Since 2017, energy has become a key sector of Russia's influence in Iraq, and the deals between Moscow and Baghdad have become strategic. For example, the Russian oil company Rosneft provided the government of Iraqi Kurdistan with a $ 3,5 billion loan and signed a whole package of agreements. In 2018, the company bought a controlling stake in an oil pipeline running through Iraqi Kurdistan to Turkey and agreed to build a parallel gas pipeline. This led to the fact that Moscow got its hands on a serious leverage over Baghdad, because energy for Russians is an instrument of foreign policy. Russia is more concerned with geopolitical prospects than with specific profits. In 2019, the volume of Russian investments in the energy sector of Iraq reached $ 10 billion, and in 2020 in Russia they started talking about a possible tripling of this figure.