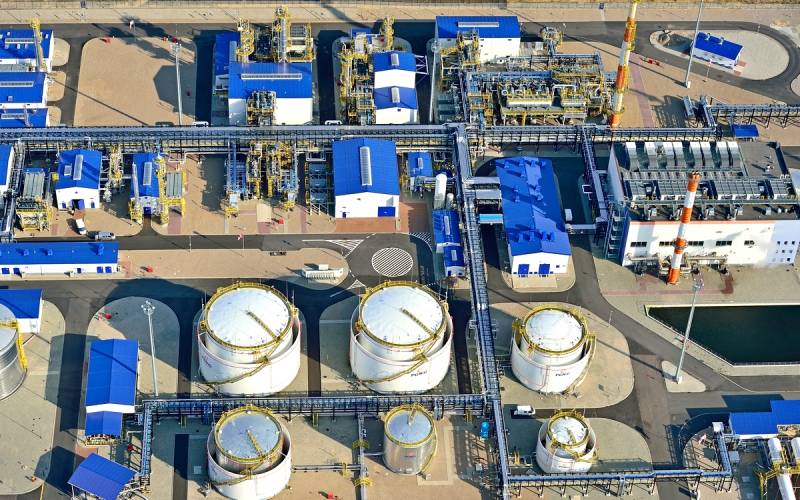 Belarusian elections become the largest
political
crisis for Belarus over the past 26 years. Perhaps foreseeing the political
economic
problems in Minsk, the Russian "Gazprom" withdrew almost all its money from Belarus - more precisely, from its subsidiary "Belgazprombank".
In total, the Russian gas giant transferred 15 billion local rubles from its Belarusian subsidiary. At the beginning of this year, Belgazprombank had 15,6 billion Belarusian rubles (about $ 210 million) of Gazprom. The Russian concern also withdrew other assets from the bank - at the end of the year their volume was about 2,5 billion Belarusian rubles, by the end of the first half of 2020 they decreased to 20 million.
On June 14, the State Control Committee of the Republic of Belarus initiated a search and inspection at the central office of Belgazprombank in Minsk. About 4 million dollars were withdrawn in cash, more than 500 thousand dollars - in securities, as well as one and a half hundred paintings from the bank's corporate collection worth more than 20 million dollars. 15 managers of Belgazprombank were detained on suspicion of organizing a criminal community and withdrawing money abroad.
Former head of the Belarusian bank Viktor Babariko had previously wanted to run for president of the Republic of Belarus, but on June 18 he was detained and later sent to the KGB pre-trial detention center of Belarus.