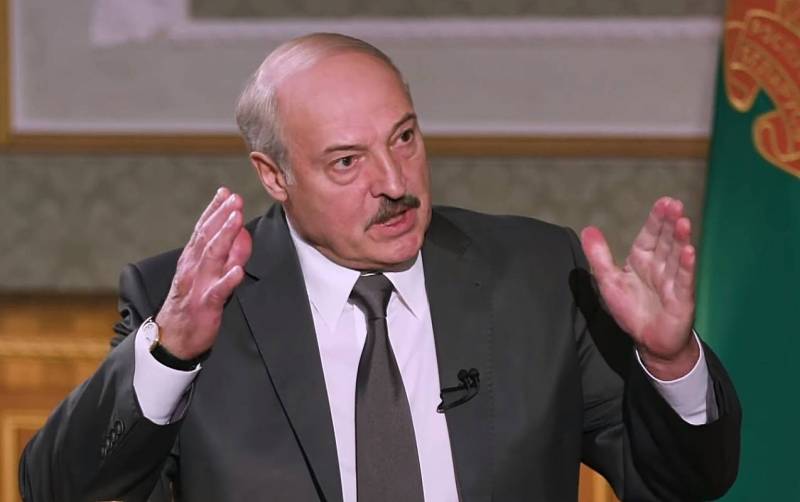 President of Belarus Alexander Lukashenko, speaking on September 1 with media representatives in Baranovichi, spoke about the nuances of relations between Belarus and the Russian Federation and why he adheres to a multi-vector
policy
... This was reported by the Belarusian agency BelTA.
The fact that I turned my face to the West to the detriment of Moscow is all fiction. Yes, I pursued a multi-vector policy, because in Russia they did not understand me - it was necessary to survive and maneuver, especially in
economic
issues (energy prices, etc.). In general, the Russian Federation will always remain our closest ally, regardless of who is in power in both countries. I understand that neither America nor Europe needs me. Global structures can hold on when they have not one support, but several - if they knock out one, the other will help maintain balance
- stressed the Belarusian president.
According to Lukashenko, multipolarity is inherent not only in Belarus, but also in larger-scale world players:
Even on the United States alone, the world will not be able to hold on - for better stability, another balancing force is needed. Therefore, I always advocate a plurality of vectors. In Polotsk, we generally have the geographical center of Europe. So what kind of policy should I pursue?
- Alexander Lukashenko asked a rhetorical question.