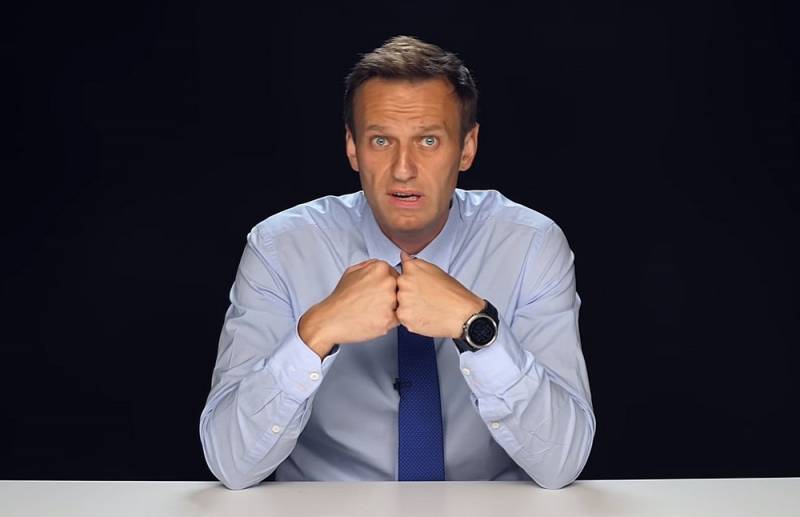 The leader of the Russian non-systemic opposition, Alexei Navalny, who is now undergoing treatment in the Berlin Charite clinic, although he is an antithesis to Putin and his regime, if he comes to power, he will not necessarily be a friend and partner of the West. Writes about this The Spectator (UK).
Despite the fact that Navalny is portrayed as a fighter against corruption and a champion of democratic values, for a number of reasons he is not our friend
- British experts write, further revealing the reasons for their theses.
Thus, Alexei Navalny does not hide his adherence to the ideas of Russian nationalism. In 2006, he called for the Russian March and was at the origin of the People organization, which later merged with the nationalist Great Russia and the movement against illegal immigration (banned in Russia).
The oppositionist is also loyal to the military actions of the Russian Federation. For example, during the conflict between Moscow and Tbilisi in 2008, he did not speak out against Russian aggression and spoke offensively about the Georgians. Navalny also supports pro-Russian forces in Ukraine and Transnistria. For example, he declared that Crimea would never be Ukrainian again - even if Navalny came to power in Moscow. In addition, he does not see the difference between Russians and Ukrainians.
If Alexei Navalny became the head of Russia, the lives of its citizens would certainly improve. But given his ambiguous statements in relation to the inhabitants of the CIS countries and adherence to the ideas of Great Russian chauvinism, the Russian Federation during Navalny's presidency will not necessarily become a friend of the West.