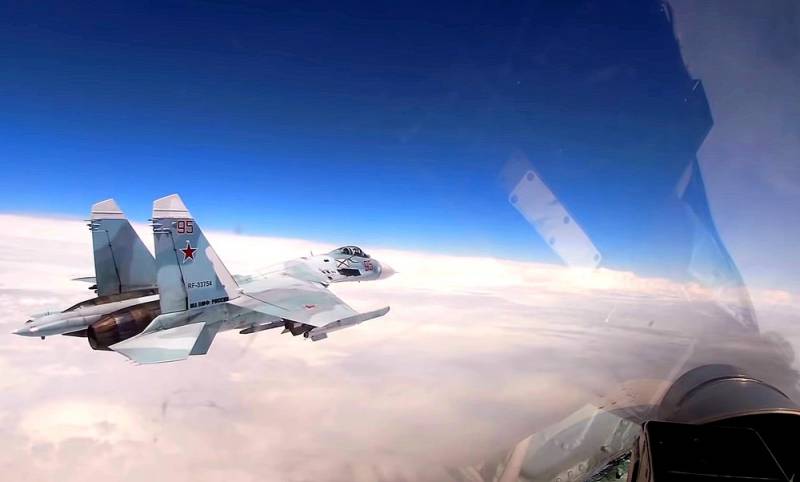 On August 28, six US Air Force B-52 bombers from Minot Air Force Base in North Dakota flew over all 30 countries of the Alliance in one day. The main goal of this operation is to collect the necessary data on the actions of the Russian air defense, writes Forbes magazine.
One of the B-52s, called "NATO01", had the most interesting flight path. Built in 1961, the B-52H "NATO01" flew towards the Black Sea, which is of increasing interest since Russia's "invasion" of Ukraine in 2014.
The task of our bombers over the Black Sea was to distract the attention of the Russians. Obviously, this was a carefully planned intelligence-gathering operation aimed at Russian air defense. Therefore, next to the bomber flying through international airspace over the Black Sea, there were two RC-135V / W aircraft
- notes the American magazine.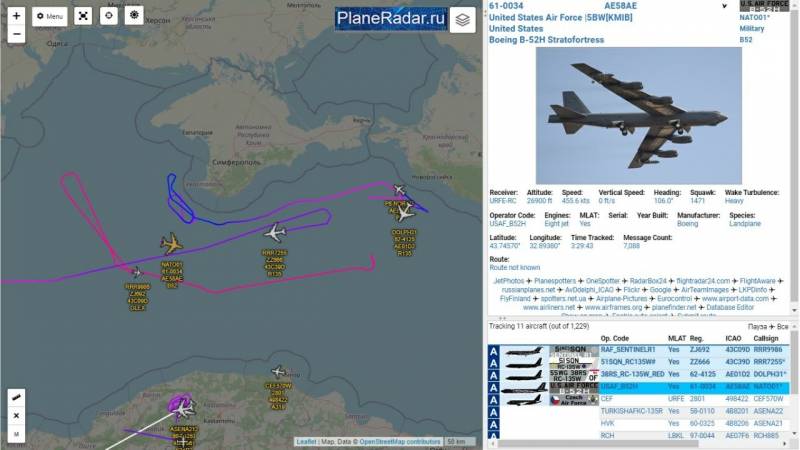 RC-135V / W are carried on board the electronic reconnaissance system. Using sensitive receivers, they eavesdrop and help catalog enemy radars and other surveillance equipment. The United States Air Force has a total of 17 RC-135V / W aircraft.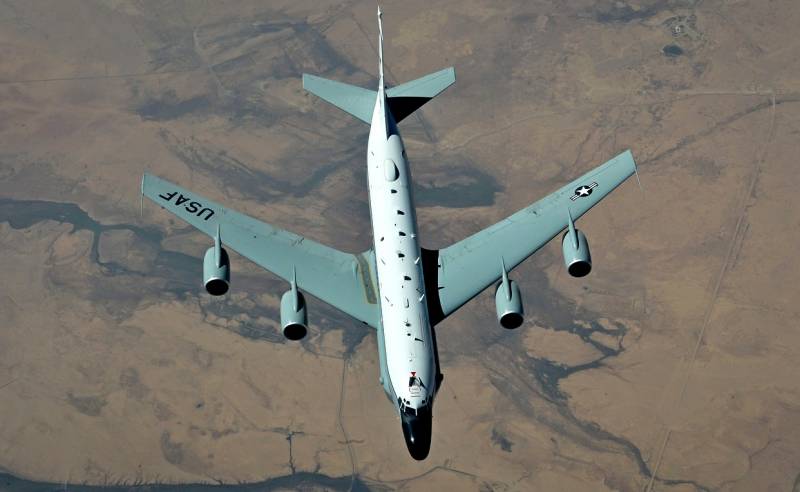 Boeing RC-135 strategic reconnaissance aircraft. Photo: US Air Force
During the NATO01 flyby, the Russian Armed Forces were put on alert. Two armed Su-27 fighters flew so close to the B-52 that they were able to shake the giant bomber with the afterburner.
Such actions by the Russians increase the likelihood of a mid-air collision - they are incompatible with flying skill and international flight rules
- said General of the American Air Force Jeff Harrigian.
But Russia's response - not only interception by fighters, but also air defenses from naval and ground bases - gave the RC-135V / W a lot of useful information.