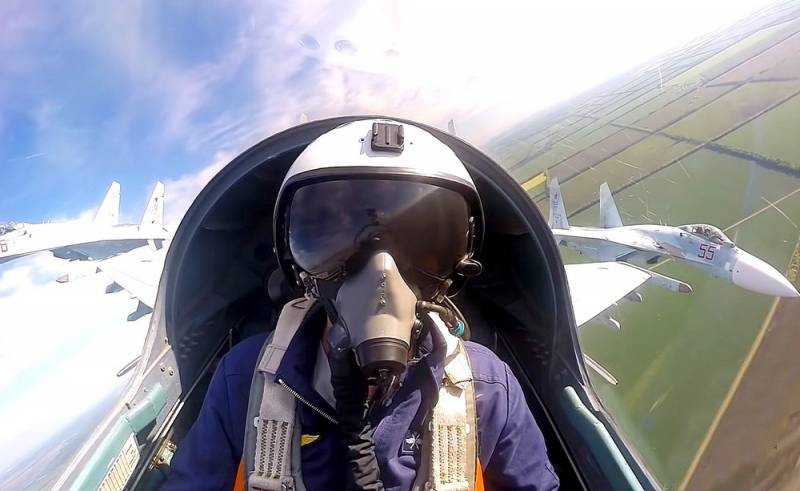 A group of Russian troops in the Syrian Arab Republic responded with an attack on the attack of Islamic terrorists in Idlib last week - the Russian military forces delivered about ten tangible strikes in northwestern Syria. Al-Masdar News reported this, citing its field sources.
In addition to air sorties, the Russian side used its aircraft to control fire from the missile and artillery forces of the Syrian army. Last Sunday, pro-government forces launched a massive military operation against terrorist militants in the southern Idlib zone. The attack became possible after Russian drones transmitted information about the Islamist bases to the SAR troops.
Air strikes by the Russian Aerospace Forces were a response to the terrorist attacks of militants from the Kataib Khattab al-Shishani detachment (a banned organization in Russia) on August 25. Terrorists
fired
The 23rd joint patrol of Russian and Turkish troops, moving along the M4 highway in Idlib. The military police convoy was attacked near the settlement of Urum-El-Jauz.
The militants fired at the Turkish and Russian armored vehicles from a grenade launcher, as a result of which the BTR-82A of Russia was damaged, two Russian soldiers were wounded. The servicemen received the necessary assistance on the spot, the armored personnel carrier was transported by a Turkish tractor to the base.