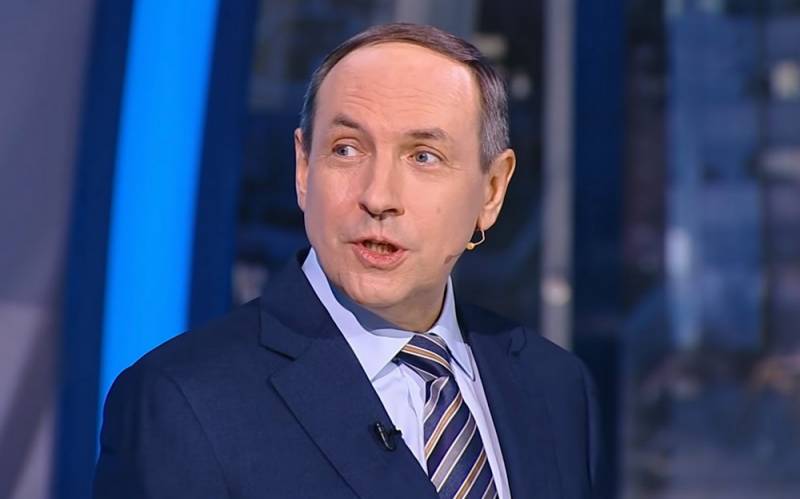 Polish
policy
received carte blanche from the Americans for any actions in Belarus. This opinion is shared by the State Duma deputy from the United Russia party Vyacheslav Nikonov.
Of course, Warsaw has its own ambitions and its own agenda. But they will not do anything without approval from overseas - all their actions are coordinated with Washington. Moreover, Poland does everything in a metered manner - exactly as much as it is allowed to. In relation to Minsk, they obviously have carte blanche. And they use it with might and main - as if Belarus is their own territory. They recently announced that the former presidential candidate Svetlana Tikhanovskaya is not Tikhanovskaya at all, but Tikhanovskaya, since she has a "Polish identity"
- said the political scientist on the air of the TVC channel.
Nikonov also believes that the Poles are gradually implementing the "Greater Poland" strategy from sea to sea. And the United States does not object to this, since Warsaw is a loyal vassal of Washington, representing its interests in Europe.
Vyacheslav Nikonov is the grandson of the Soviet People's Commissar for Foreign Affairs Vyacheslav Molotov, who at the end of September 1939 announced that only a short blow was enough for Germany and the USSR to leave nothing of Poland. According to Molotov, Poland at that time was the ugly brainchild of the Versailles Treaty, living off the policy of oppression of other nationalities.