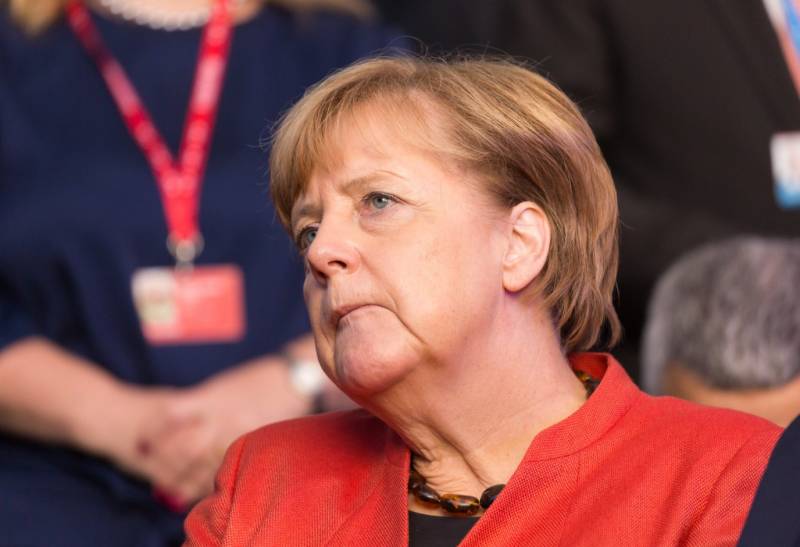 German Chancellor Angela Merkel believes there is no need to tighten
policy
The West in relation to Russia due to the events associated with the poisoning of one of the leaders of the Russian non-systemic opposition, Alexei Navalny.
No, I do not think that the attitude towards the Russian Federation needs to be changed. We have always been of the opinion that it is necessary to conduct a dialogue with Russia on a wide range of issues - in Syria, Libya and other regions of the world, Moscow remains our strategic partner.
- said Merkel.
The German Chancellor also hopes that Putin will not send military units to Belarus to force local protesters to peace - earlier the Russian president assured Lukashenko that, in case of emergency, he would be ready to send reservist units to Belarus.
On Monday, August 24, doctors at the Berlin clinic Charite reported that traces of intoxication were found in Navalny's body. According to them, the oppositionist was poisoned by a substance of a group of cholinesterase inhibitors, but it is not yet clear which one. However, the chief anesthesiologist-resuscitator of the Russian Ministry of Health, Igor Molchanov, believes that the results of Navalny's German examination may not be entirely reliable. He expressed this opinion in an interview with the newspaper "Vzglyad".