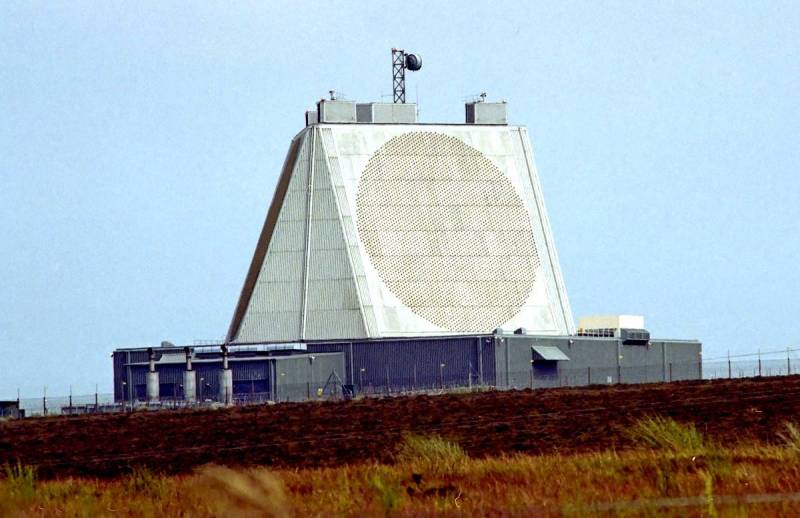 Following the announcement in December 2019 that Russia will help its neighbor and military partner, the PRC, to establish a missile attack warning system (EWS), work on this program is making rapid progress. Military Watch Magazine writes about it.
Russia and the United States are currently the only countries in the world with such warning systems - they are needed to detect approaching ICBMs, as well as to detect medium-range missile launches.
The need for an early warning system has increased significantly in recent years, since the Chinese Armed Forces are increasingly becoming the object of close attention from Western countries. The United States plans to deploy medium-range missiles in the Pacific Ocean, thereby supplementing its existing arsenal of intercontinental missiles.
Today we are working on a number of early warning systems. There are certain successes and results. Cooperation is proceeding according to plan. Many specific details will be clarified in the next stage, when preliminary studies are carried out and appropriate estimates are given.
- said the chief designer of the Russian missile attack warning system, general director of the Vympel company, Sergei Boev.
China as a whole has a larger defense sector than Russia's. Beijing is believed to have overtaken Moscow in many key areas, from aircraft radio-absorbing coatings to data links and air-to-air missiles. However, the Russian Federation still maintains a leading position in a number of
of technologies
, and cooperation with Russia in the creation of an early warning missile system was a great step forward for the PRC in strengthening its defense capability.