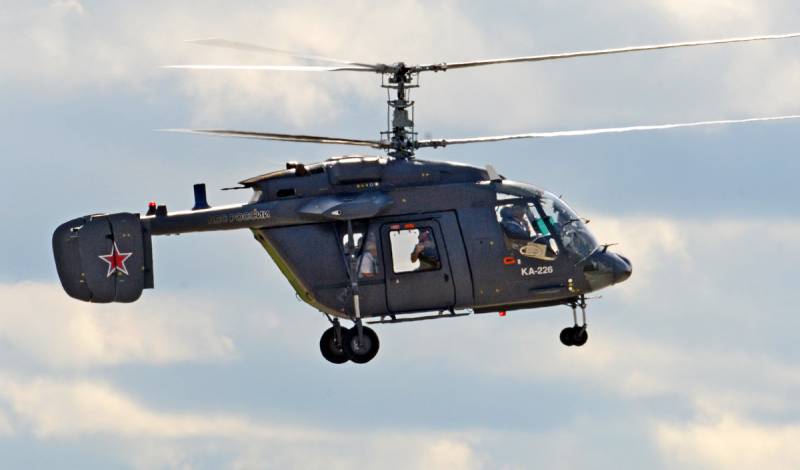 America is trying with all its might to embroil India with Russia. This opinion is expressed by MK Bhadrakumar in his new article on the Asia Times portal.
As a subject for a detailed analysis, he cites a recent article by US Senator Marco Rubio on the Nikkei Asian Review website, where he strongly opposed Russian-Indian cooperation, in particular, Moscow's mediation in the conflict between Beijing and New Delhi.
Rubio demonizes Russian President Vladimir Putin as someone who seeks to "destroy the current system of international relations under the leadership of the United States" with the help of tools that he [allegedly] perfected earlier in his internal
policy
- "supporting thugs, undermining democracy and stealing everything that is not nailed to the wall"
- says Mr. Bhadrakumar.
Drawing attention to the militant Russophobia of the American legislator and his personal enmity towards Russian President Vladimir Putin, the expert pointed to specific reasons for the attack.
He recalls that Rubio accused Russia of clearly drawing closer to China in an attempt to bypass Western sanctions. Consequently, "democratic India" should not make a deal with the Russian Federation on "helicopter
technology
". The article mentions an agreement between India and Russia, within the framework of which the two parties agreed to resolve issues related to the acceleration of the localization of production of Ka-226T helicopters.
The project is part of the "Made in India" concept that will provide New Delhi with some important technology. Putin personally promoted this project together with Prime Minister Narendra Modi.
So, with his publication, Rubio warns the Indian leader, who is known to maintain a close personal relationship with Putin.
- noted in the article.
On the eve, India decided to place in the Ladakh region on the border with China, light attack helicopters LCH, produced at its own facilities in Bangalore, instead of the American-made AH-64E Apache. Compared to the LCH, the Apaches are faster and carry much more weapons, but the LCH beats it in terms of range. Indian experts also believe that LCH has an advantage over Apache due to its ability to operate at high altitudes in the Himalayas.
Donald Trump's administration, in turn, had hoped for several major deals to supply helicopter gunships to New Delhi, but to its disappointment found that Russia had already taken over. This fact caused a real attack of revenge by Senator Rubio.
The article of this figure should become a revelation for all people, intoxicated by the wrath of a superpower, as to what an alliance with the United States actually promises for them all, Mr. Bhadrakumar sums up.