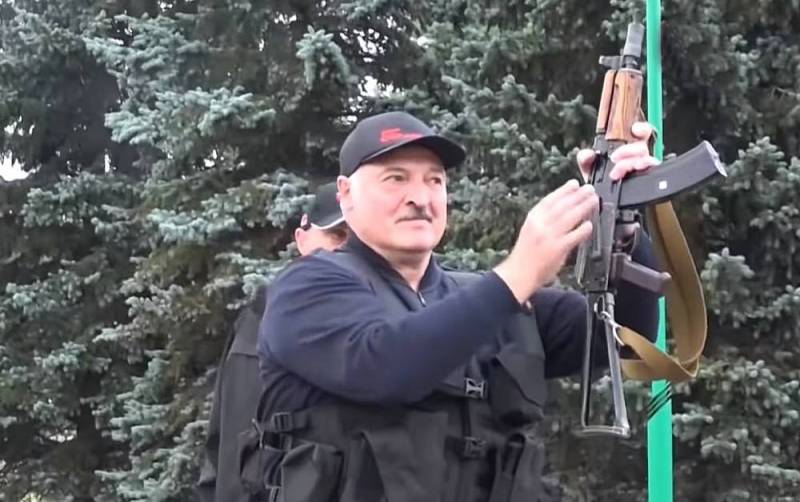 The Russian authorities will not "surrender" the newly elected head of Belarus Alexander Lukashenko, but ideas about transferring power in Belarus to a candidate who suits the Western countries and is controlled by Moscow are wandering in their depths. This opinion was expressed by the Ukrainian political scientist Andrey Zolotarev in an interview with the Internet channel UkrLife.
Zolotarev believes that Valery Tsepkalo could become such a candidate - the only problem is that he does not have the proper charisma and rating. For this reason, with a high degree of probability, Viktor Babariko, the head of Belgazprombank, may take the top position in the state.
I can say that Lukashenko will not serve as president until the end of his term. The point is that the Kremlin will replace him with a more compromising figure for the West, and at the same time acceptable and loyal to the Russian Federation. Russia, in fact, is ready to replace Lukashenka
- noted Zolotarev.
Then he shared his opinion on which of the Belarusian
politicians
will be able to take the post of president of the country:
Tikhanovskaya is a decorative figure who got into big Belarusian politics by chance. Tsepkalo is more experienced - he started working with Shushkevich in the nineties and was in Lukashenka's team. But this is not a rating candidate. Babariko has a better position in this regard, for which he ended up in a pre-trial detention center. Babariko is the banker of Gazprom, and there are no former Gazprom employees
- said the expert.