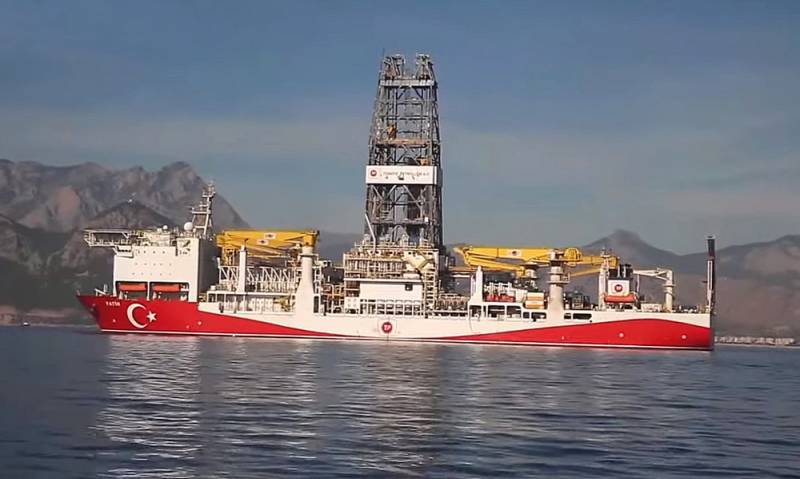 Turkish Minister of Finance and Treasury Berat Albayrak said that after Turkey finds a new natural gas field in the Black Sea, relations between Ankara and Moscow may be strengthened. He expressed this opinion in an interview with the Turkish television channel NTV.
According to Albayrak,
economic
cooperation between the two countries will be able to reach a new level. The Russian Federation has long been a reliable supplier of "blue fuel" to Turkey, therefore, in the new situation, the countries may become even closer to each other.
Thanks to the new reserves, the cost of our gas will be lower - this will affect both our people and the solid discount on gas from Russia, which we really count on
- the minister noted.
The discovery of large gas deposits is very important for the Turkish economy - 99 percent of the fuel is supplied to Turkey from other countries. The new field will be able to strengthen the positions of the local gas companies TPAO and BOTAS. According to Foreign Minister Mevlut Cavusoglu, Turkey will be able to supply this gas to European countries. The country is expected to start extracting fuel from this field in 2023. The value of the found reserves is estimated by economists at about $ 80 billion.