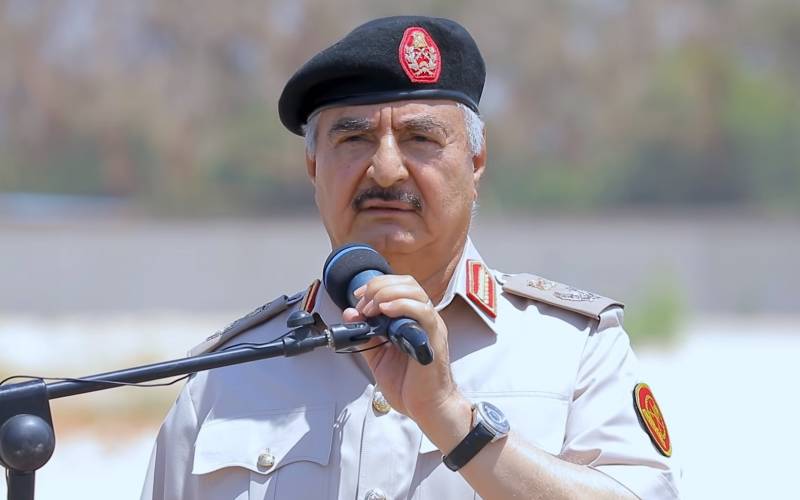 On Friday, August 21, the PNS, led by Faiz Saraj, announced a truce in the conflict with the LNA army, led by Khalifa Haftar. Saraj's Facebook page says that he issued a ceasefire order and a halt to military operations throughout Libya. According to a number of sources, the statement of the head of the PNS was made under pressure from the FRG. It is reported by the Libyan television channel 218 TV.
Turkey has expressed dissatisfaction with the actions of the head of the Government of National Accord to establish a truce. According to the TV channel, the Turks held separate negotiations with representatives of the PNS after the published statement on the cessation of hostilities. It seems that the Turkish master does not like Tripoli's independence - after all, Saraj did not consult with Erdogan before undertaking such an important
political
step.
Ankara will assess the situation in Libya in the light of the statement by the head of the PNC during the meeting of the Turkish National Security Council - it will be held in the middle of this week
- reported by 218 TV.
Meanwhile, last Sunday in Tripoli, protests broke out against the Government of National Accord. Demonstrators dissatisfied with his policies burned tires and blocked the streets of the city. The power structures of the Government carried out a series of arrests and arrests. This was reported by the Al-Arabiya TV channel.