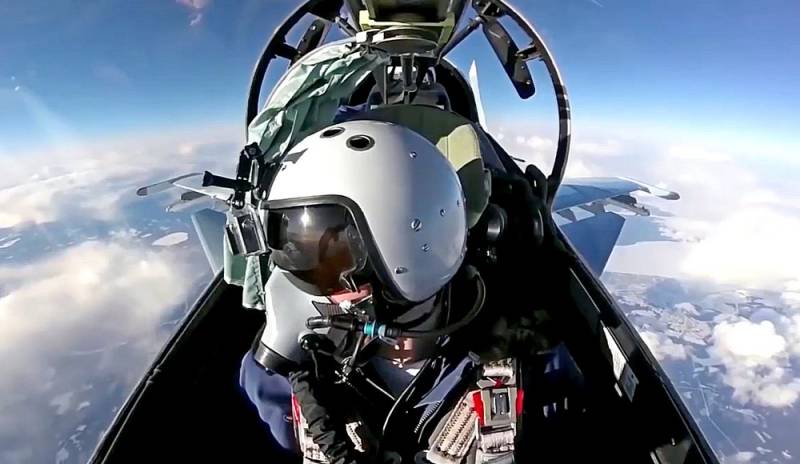 Russian warplanes, supported by the SAR air force, attacked ISIS (a Russian-banned organization) positions in eastern Homs, destroying the terrorist group's hideouts near the administrative border of Deir ez-Zor province. This is reported by the AMN resource.
Russia's aerospace forces recently stepped up their operations in central Syria after jihadists ambushed the Syrian army and the National Defense Forces in rural Al Mayadin and in the Badia Al Sukhna area.
The operation of the Russian Aerospace Forces is a response to the death of Major General Vyacheslav Gladkikh, who served as a military adviser to the Syrian Armed Forces. The death of a Russian general became
result
detonation of an improvised device of militants near the highway along which a column of Russian military police was moving. The incident took place on August 18, 15 km from Deir ez-Zor.
Terrorists have used the coronavirus pandemic to carry out ambushes and raids against Syrian government forces and its allies, while wreaking havoc further east into areas under the control of the Syrian Democratic Forces. The SAR army responded to these attacks by sending reinforcements to this vast desert region; however, the militants managed to escape, hiding in one of the many caves between the provinces of Deir ez-Zor, Homs, Al-Raqqa and Al-Sveida.