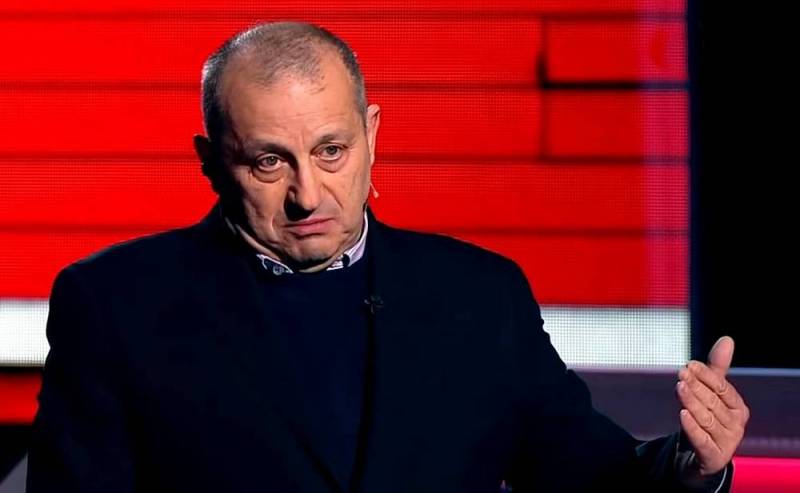 The Belarusian "Maidan", which arose as a response to the election of President of the Republic of Belarus Alexander Lukashenko, is a caricature of the Ukrainian events, because
political
the storm in Belarus has no objective prerequisites.
Israel's statesman, former head of the Nativ service, Yakov Kedmi, discusses the essence of the Belarusian protest, as well as the reaction to what is happening on the part of Russia, in an interview with Yuri Kot for the Voice of Truth program on Ukrainian television.
According to Kedmi, there were no particular reasons for overthrowing the government in Belarus - there are no oligarchs, no corruption, no rampant crime. The only complaint against Lukashenka is that he sat at the helm of the government. Of course, the Belarusian president could have fabricated the results of the election campaign, but this happens in other countries as well. Even if he added 10-20 percent, there is still no sane alternative to him in politics.
The expert noted Moscow's unexpected reaction to the events in Minsk:
Instead of pulling Belarus away from Russia, the "Westerners", on the contrary, pushed Lukashenka toward the Russian Federation. This kind of work looks unprofessional. They hoped that Putin would be offended by Lukashenka's harsh statements and turn his back on him - but the opposite happened. Russia acted calmly and wisely
- Yakov Kedmi believes.
The ex-head of the Israeli special service is sure that thanks to a balanced reaction from Moscow, the unrest in Belarus will soon subside, and the situation will quickly "settle down".