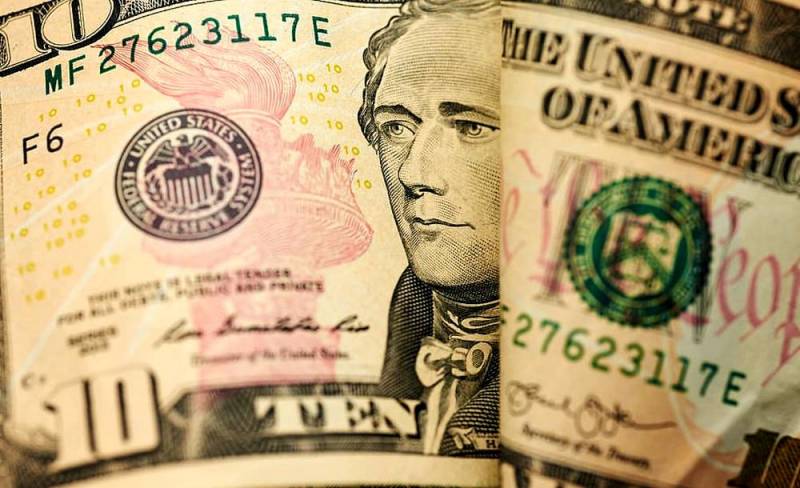 The US dollar is currently the world's dominant reserve currency. This means that many governments keep their savings in US currency, often in the form of US Treasury bonds. For these reasons, the United States Federal Reserve can print dollars tirelessly, and other countries accept them as the global standard.
But what if Beijing challenges Washington and creates its own global monetary system? The experts of the Sovereign Man resource argue about this.
If the Americans defaulted on that part of the external debt that belongs to the PRC, the latter could strike a blow at the US monetary system by creating an alternative world monetary center. And if in this case other countries of the world begin to use the Chinese system and increase their share of gold and foreign exchange reserves denominated in yuan, China will take away from the overseas financial monopoly the market share and some of the advantages of the dollar.
Even if Beijing has only a small opportunity to resist the expansion of the American currency, it will lead to unpredictable consequences for Washington - the Federal Reserve will no longer be able to print trillions of unsecured dollars with impunity.
Sovereign Man analysts say.
In this case, the demand for US government bonds from the governments and national banks of other countries will decrease, which will lead to further declines in the quotes of the American currency - this will cause consumer prices to rise. Thus, the confrontation between the United States and China could become a real threat to
economic
system of America, as well as for the "dollar needle" on which the Americans hooked the entire civilized world in the post-war era.