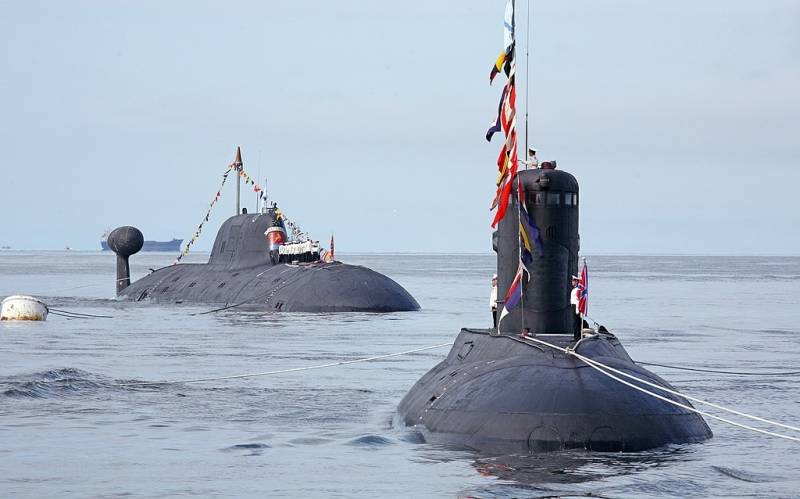 Russian submarines could block submarine communications cables linking the US and the European continent, creating
economic
and America's strategic vulnerability to Russia. Forbes writes about it.
According to the experts of the American magazine, the Russian Navy can easily paralyze the digital economy of the United States with the help of its nuclear submarine stations (AGS), for the deployment of which special carrier submarines are used.
One of such stations was AS-31 "Losharik" project 10831, which burned down last year. The modern carrier of such an AGS is now called the submarine BS-64 "Podmoskovye" of project 09787.
Roughly 99 percent of our traffic travels through ocean cables, including social media, email, money transactions and military communications.
- points out Forbes, speaking of the great dependence of the United States on such not very reliable means of communication.
Ship anchors often cling to submarine cables, but this happens mainly in shallow water - there you can quickly make repairs. With the help of its special submarines, Moscow can harm US communications at a depth of about 900 meters. There is no evidence of such RF activities yet, but the Kremlin is likely to invest heavily in such opportunities in the future.