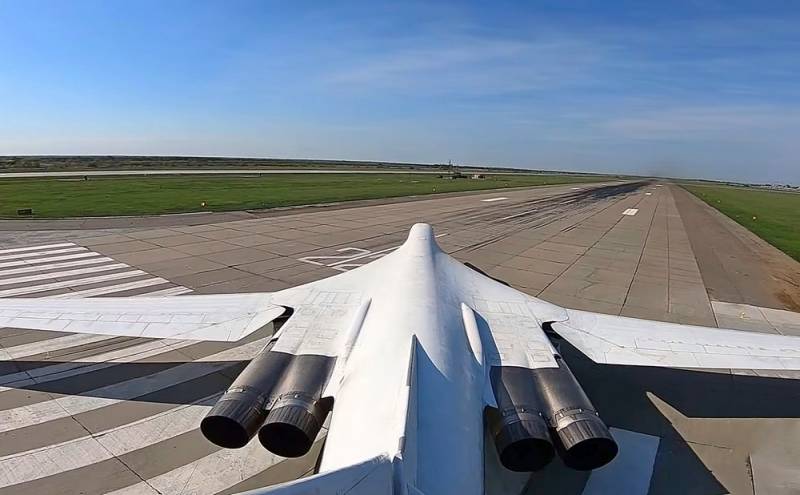 UEC announced the start of serial production of NK-32 series 02 engines for modernized Tu-160M ​​strategic bombers. The corresponding statement was made by the corporation's press service within the framework of the Army-2020 forum.
At the moment, the enterprise "UEC-Kuznetsov" has already delivered the first installation batch of units. According to the statements of representatives of the United Engine Corporation, the serial production of the NK-32 power plant of the second series within the framework of the state contract with the Ministry of Defense and PJSC Tupolev will be systematically increased. In the future, this will ensure full utilization of the plant's capacities.
In addition, it became known that the company's specialists have begun to develop a promising line of engines of the "NK" family, which are planned to be created on the basis of the NK-32 gas generator of the second series.
Regarding the power plants launched into series for the modernized Tu-160M, the corporation claims that the product fully complies with the design and regulatory documentation. At the moment, the unit of the second series is undergoing resource and qualification tests.
It is worth noting that the NK-32 engine (series 02) has received improved characteristics, which will increase the combat radius of the modernized Tu-160Ms by 1 km. Now this figure is 7300 km.