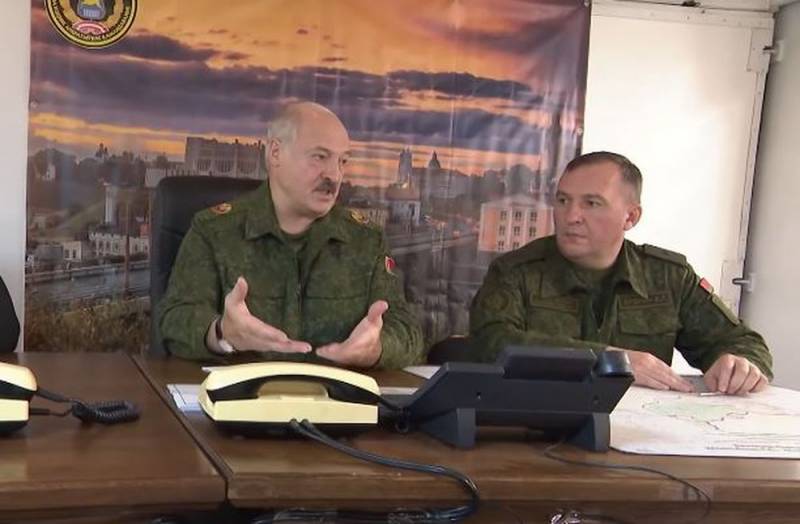 For the first time in 25 years, President of Belarus Alexander Lukashenko brought his country's army into full combat readiness. The Supreme Commander announced the need to protect the borders against the backdrop of large NATO exercises near the country's borders at a time when opposition protests are taking place inside Belarus.
Warsaw has already stated that Minsk has nothing to worry about and the exercises are not an act of pressure or aggression. However, the Belarusian authorities decisively redeployed tanks, artillery and other types of weapons to the Grodno region, located in the west of the country.
It should be noted that this region of Belarus is an analogue of Western Ukraine, which once belonged to Poland and became a support for a coup in the country. There, too, separatist sentiments are strong and "Pole cards" are being handed out in batches. Therefore, it is not surprising that Lukashenka demanded that the servicemen firmly defend the territorial integrity of the Belarusian state.
Minsk is well aware that Warsaw may decide to invade. Throughout its history, it has tried unsuccessfully to become a world-class empire. In the fall of 1938, Poland even participated in the "dismemberment" of Czechoslovakia together with the Third Reich, and the West fully approved this step. In fact, then World War II began.
Now, trains run through Poland, on which maps of the Polish-Lithuanian Commonwealth are drawn with a list of cities, including Grodno. At the same time, the Rzeczpospolita, like Poland of the period 1918-1939, was remembered by the Belarusians from the negative side. Warsaw unceremoniously pollinated, Catholicized Belarusians and banned the Russian language. Now Polish nationalists are promoting their next project - "Intermarium".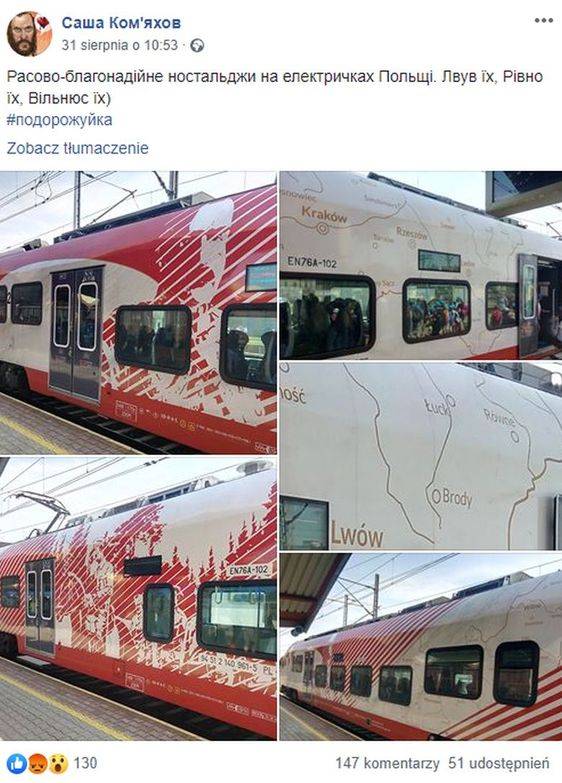 They bring in troops - and you can put an end to Belarus
- said Lukashenka during his visit to the military training ground near Grodno, where he discussed the situation at the borders and inside the country.
The geopolitical ambitions of Warsaw, disguising itself as the European Union and NATO, are well known to the leadership of Belarus, and the historical memory has not yet been "European-integrated" among the majority of the Belarusian people. Therefore, Minsk regarded what was happening as a real Polish threat to the independence of their country.