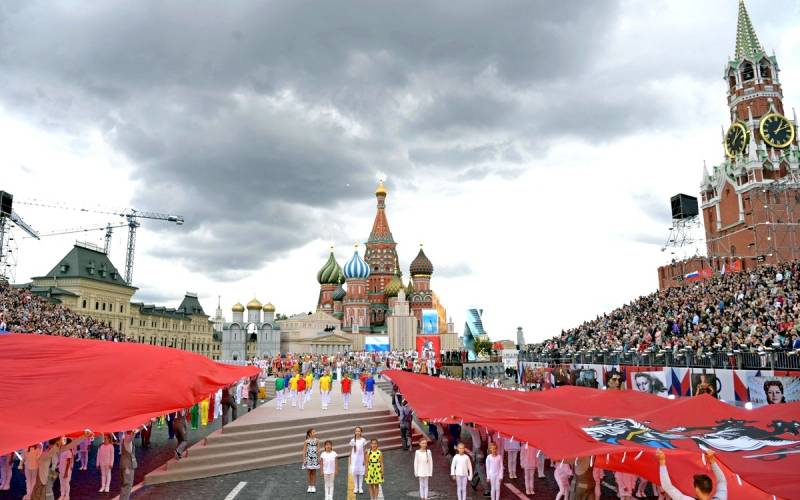 One of the main advantages of the Russian person can be considered his resourcefulness. "Smekalka" helps to fix a broken car with a sledgehammer right in the field, tells you where to put a magnet to stop the water meter, or get the hang of opening the tap in a thin stream so that it just doesn't show anything. In the West, many "Russian chips" cause misunderstanding or even rejection.
For example, in the UK, Russians are deeply irritated by the "bad habit" of bathing frequently. Those who have had a chance to live according to special programs in English families say that the owners quickly begin to look askance at them because of the love of the guests to regularly take a bath or shower. The explanation is very simple: water for the inhabitants of Foggy Albion is expensive, so it is heavily economized on its use.
The same can be said about warmth. It costs a lot of money to heat an apartment in winter, so the average Briton's home is cold and even there his whole family dresses tightly. From childhood, they are taught to endure the cold and walk lightly dressed, no matter how many degrees are on the thermometer. Those subjects of Her Majesty who decided to move to live in Russia consider central heating a great blessing of civilization.
The Americans who have visited us are also surprised by some local peculiarities. For example, not everyone understands why there are curtains on the windows. They themselves in the USA use blinds only for protection from the hot sun or light curtains for decorative purposes. It is not customary to look with curiosity into other people's windows to see how other people live. But, unlike the States, where the walls of rented apartments are often upholstered with soundproof fabric, here, thanks to the relatively thin walls and ceilings, you can listen to how and what neighbors live.
The residents of the Old and New World are surprised by the fact that Russians do not have the habit of sorting garbage. Some foreigners, by their habit, divide their waste into organic, paper and plastic-glass, but as a rule, a common container awaits them in their yards. True, now the fashion for the separate collection of garbage has started to penetrate into our country. Foreigners are also amazed by the fact that every Russian family has its own washing machine. The reason is the same - expensive water and electricity in the US and Europe. Because of this, not everyone has their own washing machines, and some Americans and Europeans still use shared laundry facilities.
The guests of our country are also unpleasantly surprised that not so many Russians are fluent in English as they would like, which is a problem when communicating with tourists. But foreign women pay tribute to Russian men, who are more gallant gentlemen than, for example, Italians. The latter, in order to attract attention, instead of flowers or another compliment, prefer to whistle roughly or say something "greasy". Initially, Russians seem cold and rude to visitors from the EU or the US, because they do not have the habit of smiling all the time, but gradually some even find their advantages in this.
Some foreigners do not like Russian cuisine as it is very fatty, others, on the contrary, find it excellent, especially highlighting cheese cakes, dumplings and herring.