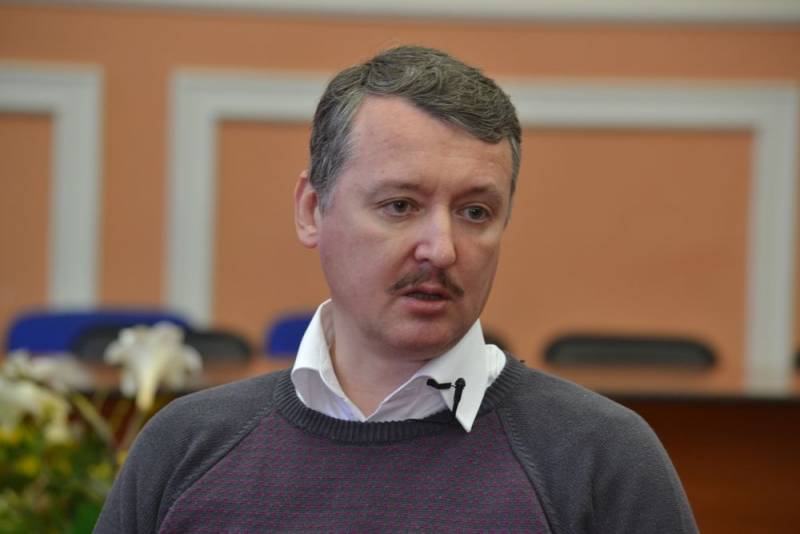 The protest movement in Belarus can no longer be stopped, so President Alexander Lukashenko will eventually be removed from power. The former head of the DPR Defense Ministry Igor Strelkov (Girkin) announced this on the air of the Russian Interest YouTube channel.
The politician believes that the protests themselves can, of course, be suppressed by force, but the accumulated discontent will not go anywhere and will develop secretly within society, like a malignant tumor in the human body. Therefore, the protest potential will not go anywhere and Lukashenka will have to go for decisive
political
reforms to stop the process.
In his opinion, the crisis in Belarus has already overcome its "terminal stage". In this regard, in the course of the reform, Lukashenka's resignation from his post should be envisaged.
Otherwise everything
- he is sure.
People ask: "But, Viktor Lukashenko (44-year-old son of the president - National Security Assistant and member of the Security Council - ed.)? He's for Russia! " They asked a question, and I answered as follows: "Any Lukashenka will not be accepted by the Belarusians now". All!
- he added.
Strelkov explained that the Lukashenka family can stay in Belarusian politics. They will have a serious impact on the situation in the country and, possibly, in a decade, under certain conditions, will come to power again.
When Belarusians have enough of it. But they cannot remain in power in their current form. This family cannot
- he stressed.