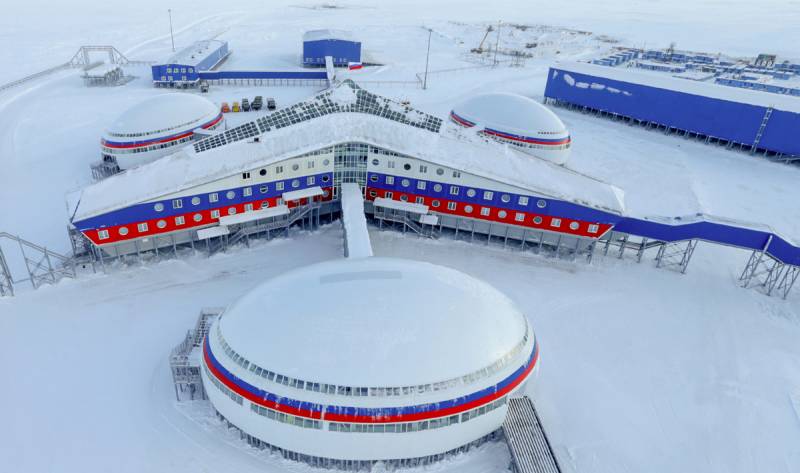 New satellite images of an aerodrome on Alexandra Land Island in the Franz Josef Land archipelago in the Arctic show that Russia is actively engaged in runway lengthening. Very soon the capabilities of this military facility will increase significantly, writes the American edition of The Drive.
The Russians have significantly lengthened the runway at their northernmost airfield, located in a strategically important region. The runway is now complete, according to Planet Labs imagery taken on August 13, 2020. It now has a gigantic length of 11500 feet (3,5 km). Prior to that, on September 15, 2019, it was 8200 feet (2,5 km). Now all types of existing and future aircraft, including heavy bombers, can land on the airfield.
On the island of Alexandra Land is the base of the Ministry of Defense "Arctic Trefoil". Moscow wants the airfield to operate all year round and be capable of receiving heavy military transport aircraft and missile bombers. Earlier it was reported about plans to build heated hangars for military transport Il-78, Su-34 fighter-bombers and MiG-31 fighter-interceptors.
Russian runway in Arctic pic.twitter.com/2fVX74HHzG

- GodnotA (@mahmud_aheli) August 26
Back in 2016, the airfield was an unpaved strip of just over 5575 feet (1,7 km) long. Construction of a new base and reconstruction of the airfield began in 2018.
During this time, a powerful radar station appeared at the base for monitoring air and sea activity. At the same time, Moscow is also going to deploy air defense systems there.
At the moment, this is the only such military facility in the Arctic, which will allow control of the entire region.