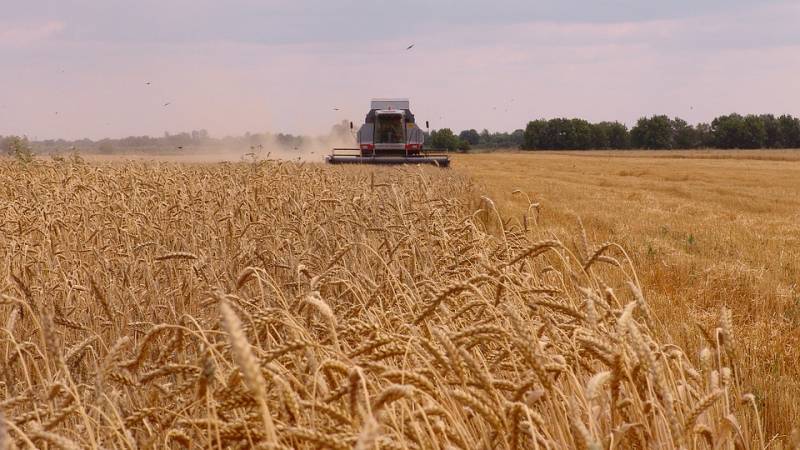 The central regions of the Russian Federation show very high grain yields. So, in the Rostov and Voronezh regions and in the Krasnodar Territory, the grain yield reaches 55 centners per hectare. Attention to the Russian harvests was drawn overseas - according to Bloomberg, Russia will regain its leadership in grain exports this year.
Earlier, due to negative forecasts, the Russian authorities were more cautious about Russia's grain supplies to world markets. However, it has now become clear that the situation is developing more favorably than previously planned. According to the analysts of the American edition, Russia will inevitably take first place in the world in grain sales.
Having briefly overtaken Russia, the collective Europe falls back to third place - this was influenced by floods and droughts. Australia will increase its exports, as will Canada. RF will become the undisputed leader
- notes Blomberg.
Large volumes of Russian grain are expected to go to North Africa, the Middle East and some Asian countries. Probably, Asia will receive most of the Australian grain, since due to climate disasters, Europe will not be able to demonstrate its former volumes of grain supplies to these countries.