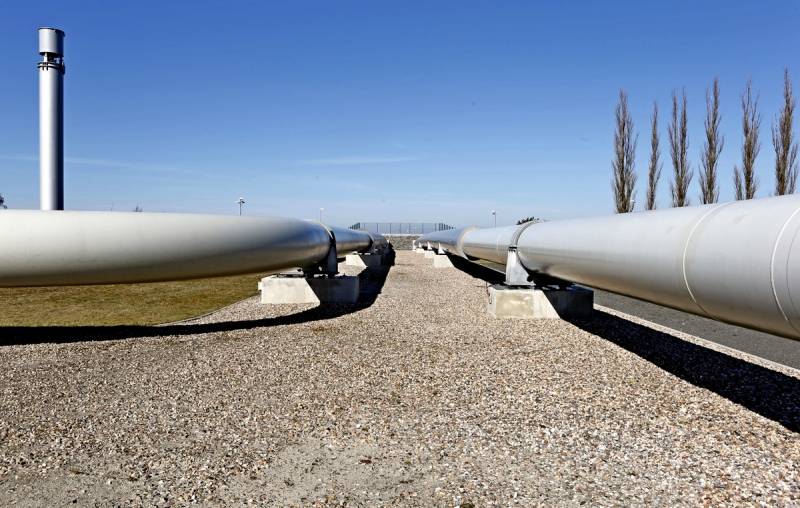 Russia and its partners are completing the construction of the Nord Stream 2 gas pipeline, around which they are not abating
political
passion. Thus, the Polish Ambassador to the United States and US Senator Ted Cruz (co-author of the draft sanctions against Nord Stream 2) refute the information of Politico that 24 of the 27 EU countries do not support Washington's countermeasures to the Russian pipeline. This is reported by the Polish resource Biznes Alert.
A huge amount of disinformation is spreading around Nord Stream 2. There is a campaign of argumentation in favor of the fact that America's European partners support the Russian gas pipeline. This is not true and our allies confirm it.
- wrote Ted Cruz on Twitter.
Cruz referred to a comment by the Polish ambassador to the United States, Piotr Wilczek, who used Twitter to criticize the Politico article quoted by Biznes Alert. It thus becomes clear that Poland, as a conductor of the interests of its overseas partners, cannot come to terms with the fact that a united Europe has come out for the implementation of the Russian gas pipeline.
Politico article misleads by suggesting that 24 EU member states criticize US sanctions on SP-2
- noticed Wilchek.
He was echoed by the Estonian Ambassador to the United States, Jonathan Vseviov. He noted that his country does not protect Nord Stream 2 from US sanctions. Ukrainian Naftogaz also joined this discussion, recalling that in 2018-19 the European Parliament recognized the Nord Stream 2 project as a threat to the energy security of the European Union, which must be eliminated.