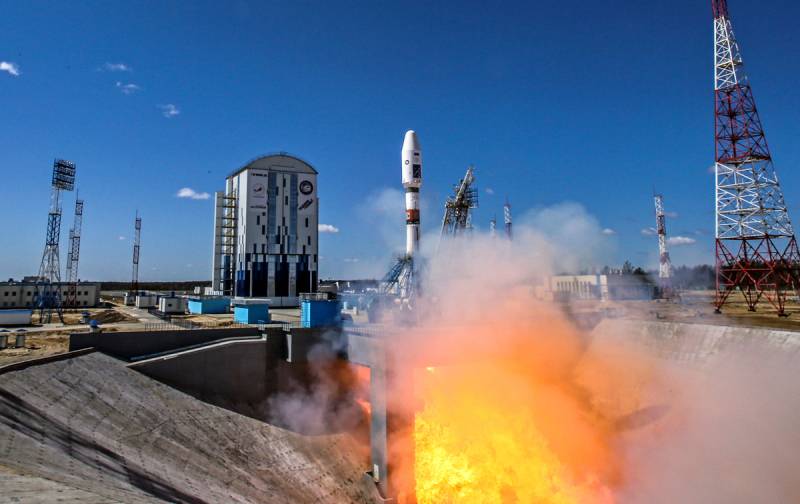 A launch complex for a reusable medium rocket using LNG as a fuel will be created at the Vostochny cosmodrome. Information about the relevant project was published on the public procurement website on August 20 of this year. The finished project must be handed over to the customer no later than December 21. The initial cost of the contract is 407 million rubles.
The ROC under the code "Amur-LNG" involves the construction of a new launch complex for the future reusable launch vehicle.
The documentation states that the repeated use of the first stage of a promising rocket running on liquefied natural gas should be provided by a dynamic landing system in the launch area or on a separate site located in the landing area along the flight route, followed by return transportation to
technical
position to prepare for the next launch.
It is expected that in the process of creating the launch complex, the existing infrastructure facilities will be optimized to the maximum.
Let us recall that the Amur project envisages the creation of a reusable two-stage medium-class rocket operating on a mixture of LNG and oxygen. It is assumed that the first stage of a promising carrier can be used at least 10 times. In this case, the second-stage engine will have to operate in the multiple-start or long-term throttling mode in order to ensure the launch of the payload into orbits with an altitude of 400 to 800 km without using the upper stage.