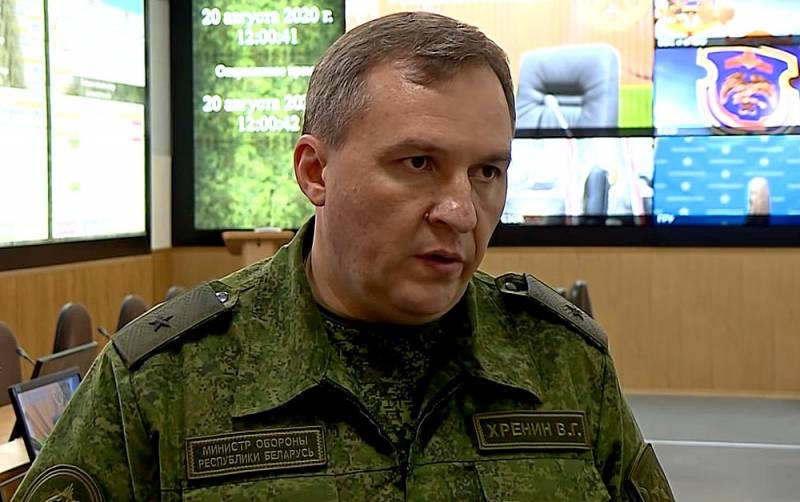 The head of the defense department of Belarus Viktor Khrenin said during a closed meeting with the heads of the security forces that if the army is forced to open fire on the protesters, it will do so. The portal "Nasha Niva" informs about it.
According to the Belarusian defense minister, supporters of the former presidential candidate Svetlana Tikhanovskaya are wondering if the army will go over to the side of the people. The soldier is persuaded not to carry out "criminal orders". That is, in fact, the military is called upon to violate the oath.
In the current situation, the army is the sentry who must stop the movement of the intruder. First we need to fire a warning shot upwards, but if that doesn't work, we'll have to shoot to kill. And we will do it
- Khrenin emphasized bluntly.
Svetlana Tikhanovskaya, who was previously in Lithuania, announced the creation of a Coordination Council for the transfer of power. This body includes democratically minded economists, lawyers, doctors, cultural workers and other representatives of civil society in Belarus. According to Tikhanovskaya, the Coordination Council does not set itself the goal of a violent seizure of power.