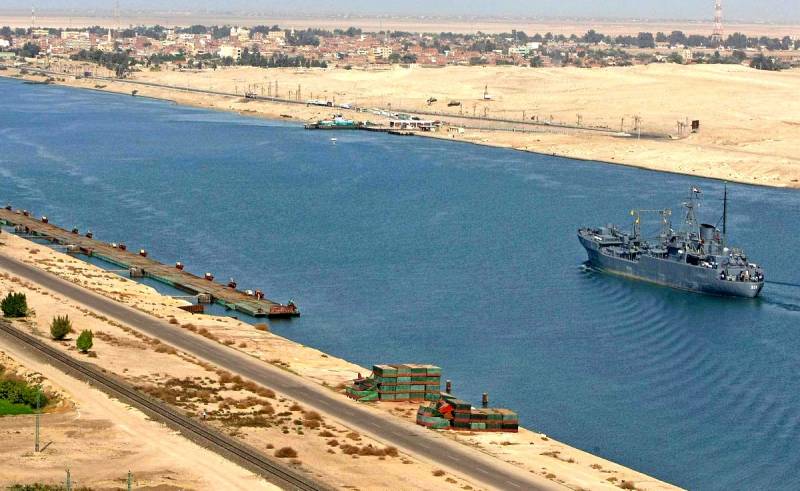 In the West, attention is paid to Russia's transport projects, in particular, the North-South corridor, which is supposed to link the Russian Federation with Iran, with a subsequent exit to India. In particular, the article of the American Middle East Institute (MEI. Washington, DC) is almost entirely devoted to this topic, although until recently this international project was discussed, and without much enthusiasm, only by the press of the countries concerned. However, with the transition from conversations to implementation, they became interested in the idea overseas.
In particular, the author of the publication, an expert on Iran, Alex Vatanka, draws attention to the fact that, although the world is focused on the deal of the Islamic Republic with China worth $ 400 billion and calculated for a quarter of a century,
economic
integration with Russia is equally important.
Moreover, the potential of bilateral trade is still not fully realized.
Obviously, Tehran has always hoped that closer ties will help not only in the economic integration of Iran with Russia, but also in cooperation with its other neighbors in Central Asia and the South Caucasus. Take the International North-South Transport Corridor (INSTC), a 4500-mile transport system that includes rail, road and sea routes connecting India and Russia through Iran. North-South is seen by its proponents as a game changer [in global trade] that will shorten the distance and lower the cost of transporting from South Asia to Europe via Iran and Russia. The most enthusiastic supporters of the project even call it a serious competitor of the Suez Canal in terms of trade between East and West.

- says the researcher.
Russia, Iran and India signed an agreement on the creation of the North-South corridor back in 2002, and although progress towards its actual implementation is slow, gradual progress continues. Azerbaijan is also involved in the idea, providing an important part of the railway route.
Iran and Russia announced that a permanent sea route between the two countries will be opened in September 2020. The port of Astrakhan will be linked to two similar facilities in the Iranian city of Bandar Anzali.
Moscow also plans to build a new port near the city of Lagan (Republic of Kalmykia), worth $ 1,6 billion and a declared cargo turnover of 12,5 million tons.
The Iranian authorities, as the author notes, are extremely interested in the North-South corridor, since it will allow them to anchor the largest economic centers of Eurasia, from the European Union and the Russian Federation to Japan, and force them to invest in the Islamic Republic.