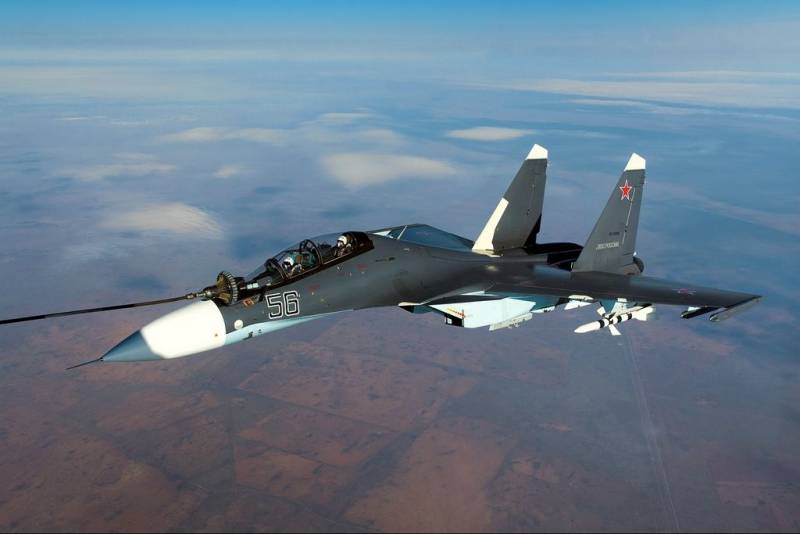 In mid-August 2020, the UN Security Council rejected a draft US resolution to extend the arms embargo against Iran for 13 years. The embargo, according to the "nuclear deal" (JCPOA - Joint Comprehensive Plan of Action), approved in 2015, will end on October 18, 2020.
It should be noted that out of 15 members of the UN Security Council (5 permanent and 10 non-permanent), only the United States and the Dominican Republic supported the resolution. Russia and China spoke out against. The remaining 11 countries abstained altogether.
Thus, a very large market for the sale of weapons will soon appear on the planet, which is extremely important during the international economic crisis caused by the COVID-19 pandemic. At the same time, the activities of European countries in the Iranian market will be extremely difficult due to the unilateral American sanctions, which Washington introduced in advance in 2018. Therefore, the main suppliers of weapons to Iran, no doubt, will be Russia and China, which are already under US sanctions pressure.
In any case, in the foreseeable future, Tehran will have a large number of various Russian weapons, since the Iranian Armed Forces are in serious need of rearmament. Even in those segments where Iran produces its own counterparts, its products do not compete with Russian samples for obvious reasons.
Tehran needs to replace almost everything. More than 300 fighters, about 120 transport aircraft, about 1000 tanks, submarines and surface ships, helicopters, air defense, various artillery, BMP, armored fighting vehicles and even trucks. In the Armed Forces of Iran, there is a large mix-up and over the years a huge amount of morally and physically obsolete
equipment
.
There is a high probability that Iran will want to purchase more than 100 Su-30SM fighters and 1000 T-90 tanks from Russia, as well as modernize Su-24MK bombers, MiG-29 fighters and T-72S MBTs. Project 636 Varshavyanka low-noise diesel-electric submarines and new frigates, air defense systems and Yak-130 combat training aircraft, Mi-8 and Mi-17 helicopters, Bastion coastal mobile missile systems with Yakhont anti-ship missiles will definitely come in handy for Tehran. and other weapons.
The Iranian market is very promising, so Russia has a chance to make good money and support its
the economy
... But everything will rest on Tehran's financial capabilities.