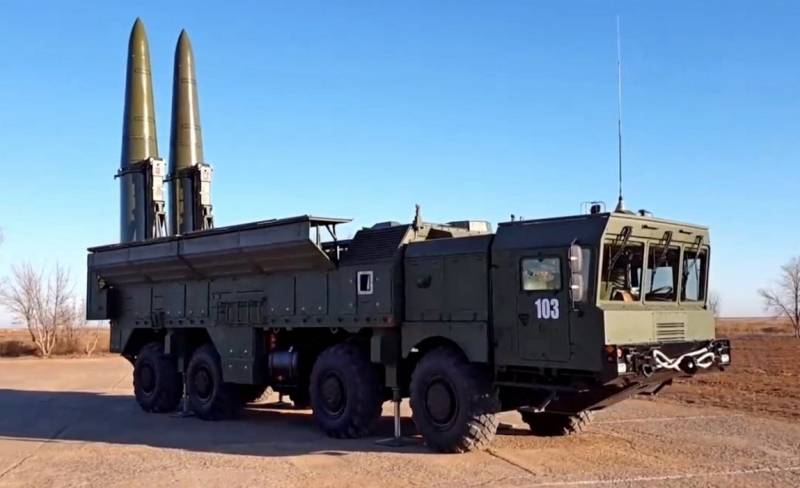 The European Union fears that Belarus will be finally drawn into the orbit of Russia's interests, so the EU will not alienate the president, Alexander Lukashenko, who won the election. Otherwise, the Russians can deploy their weapons systems in the west of Belarus in close proximity to the border with Poland. This opinion was expressed by the Russian political scientist Dmitry Oreshkin.
The Europeans will continue to cooperate with the Belarusian president, as they are afraid of losing Belarus as a population and territory. After pushing away Lukashenka, the West will get Russian Iskander in Brest and Grodno, and thus Putin will be able to dictate his terms to Europe. Therefore, even realizing the bloody nature of the rule of the Belarusian leader, Western
policy
will not completely repulse him
- the political scientist believes.
According to Oreshkin, both the EU and the Kremlin will flirt with Lukashenka. Keeping Batka is convenient for Western elites - for example, Babaryko could fall under the influence of Russia much faster. There are no strong pro-Western Belarusian politicians on the horizon.
Moscow needs him too - Putin is not interested in the victory of a candidate oriented towards the West. Russia has oil, gas and money, but Belarus does not - the Russian Federation will continue to use its resources for political purposes.